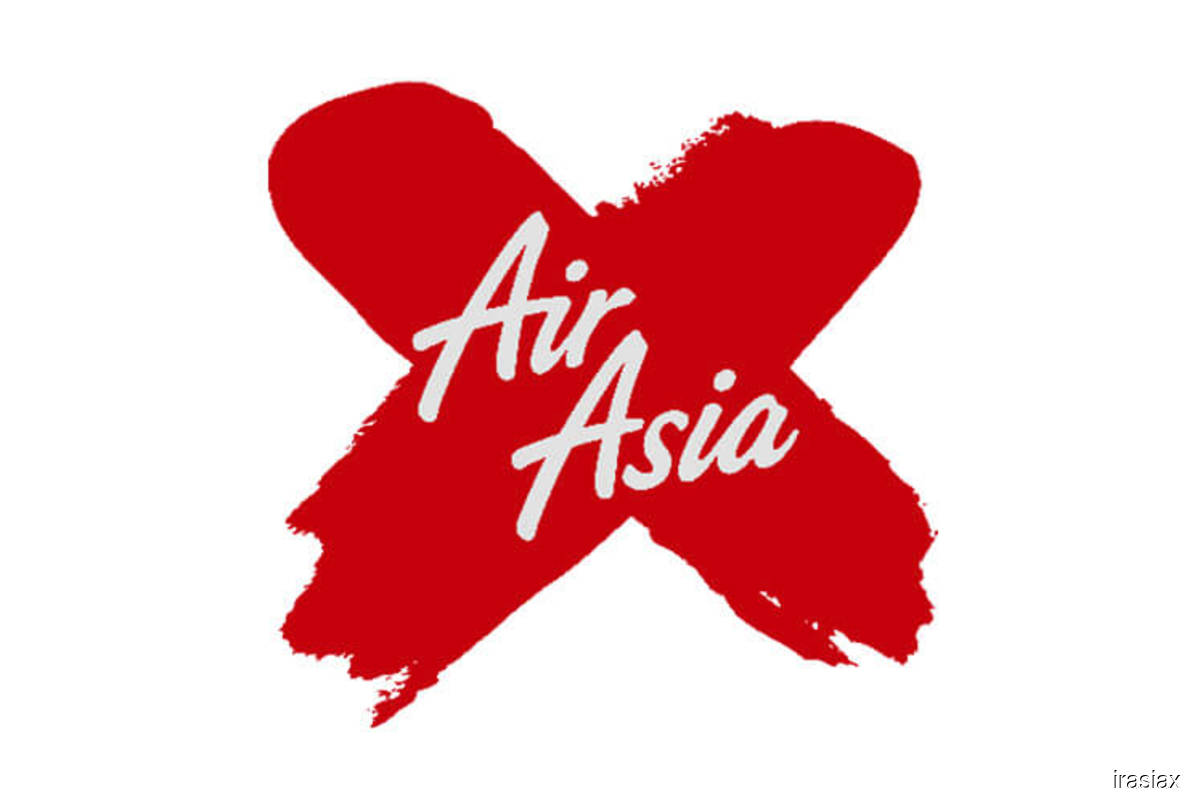 KUALA LUMPUR (Feb 26): AirAsia X Bhd (AAX) saw its net loss narrow to RM174.33 million for the quarter ended Dec 31, 2020, from RM308.46 million in the previous three-month period ended Sept 30, 2020.
The long-haul low-cost carrier's quarterly revenue, however, slipped 8.8% to RM54.65 million, from RM59.91 million in the preceding three-month period.
AAX recently changed its financial year end to June 30, from Dec 31, and as such, there was no comparative financial information for the preceding year's corresponding periods.
AAX said during the quarter ended Dec 31, the group suffered from the full impact of Covid-19. "With the suspension of scheduled flight operations since April, and the parking of the majority of the aircraft fleet, the performance indicators for the business are not meaningful," said the airline.
Quarterly net operating loss stood at RM389.58 million, down by RM108.9 million, compared with RM498.48 million in the July to September quarter.             
Aircraft fuel expenses fell 66.1% to RM35.9 million, compared with RM106.03 million, while maintenance and overhaul expenses were down 8.6% to RM114.9 million, from RM125.74 million.
For the 12-month period ended Dec 31, 2020, AAX reported a net loss of RM1.34 billion, while revenue stood at RM1.13 billion.
AAX's share price closed one sen or 10.53% lower at 8.5 sen today, valuing the group at RM352.59 million.