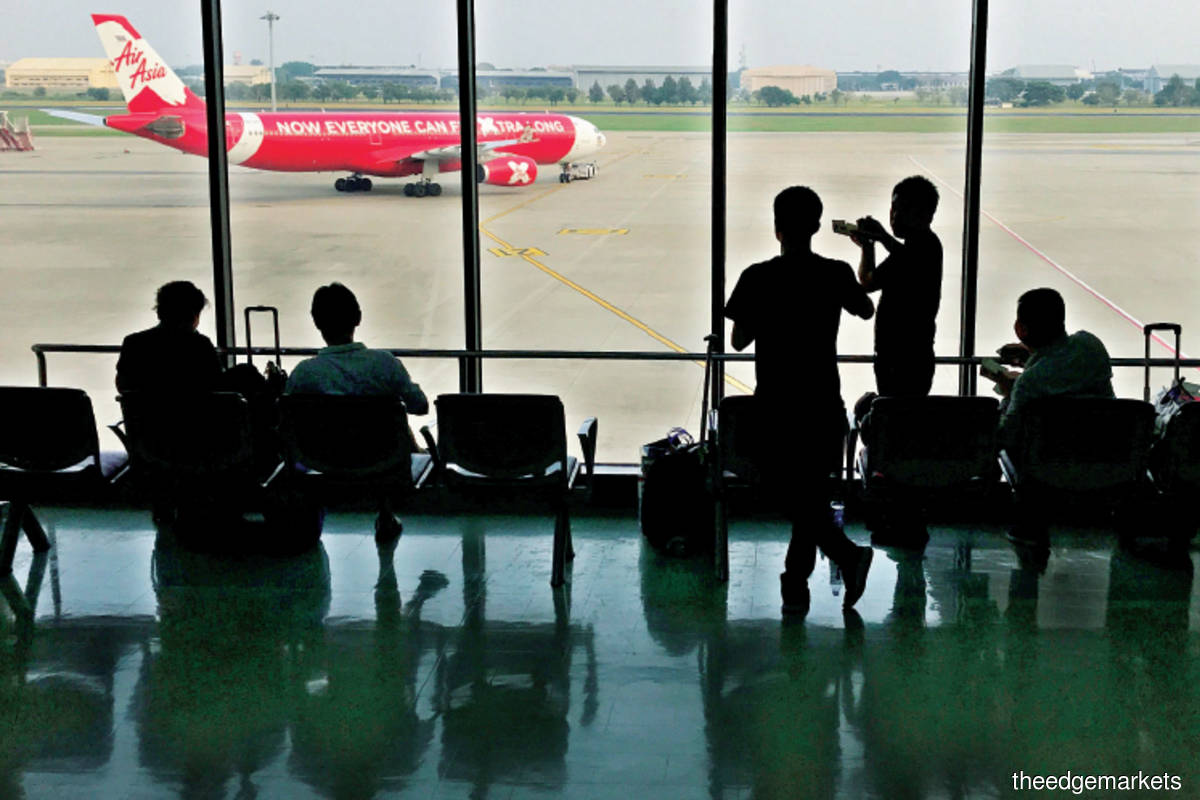 KUALA LUMPUR (June 23): AirAsia X Bhd (AAX) has appointed the Chief Investment Officer (CIO) of Urusharta Jamaah Sdn Bhd (UJSB), Farouk Kamal as its independent non-executive director effective immediately.
UJSB is the government's special-purpose vehicle set up to take over Lembaga Tabung Haji's (LTH) underperforming assets.
In a statement, the medium and long haul affiliate of Air Asia Aviation Group said the appointment of Farouk reflects a new era for AAX, as the airline embarks on a new strategic direction for a sustainable and viable future.
"Farouk is coming in at a great time, as AAX had record sales this week. We look forward to his contribution as an experienced board member.
"AAX is an important part of our overall group expansion strategy which completes the broad ecosystem of portfolio companies and overarching transformation goal to become the global leading travel and lifestyle platform of choice," according to AAX co-founder and non-independent executive director Tony Fernandes.
Farouk started his career in Credit Suisse Malaysia in the equities trading and research division. Prior to his role in UJSB, Farouk served as Deutsche Bank Malaysia country executive director of investment banking. Before that, he was JP Morgan Malaysia vice president of investment banking.
Shares in AAX traded half a sen or 0.97% lower to 51 sen on Thursday (June 23), giving it a market capitalisation of RM211.56 million.