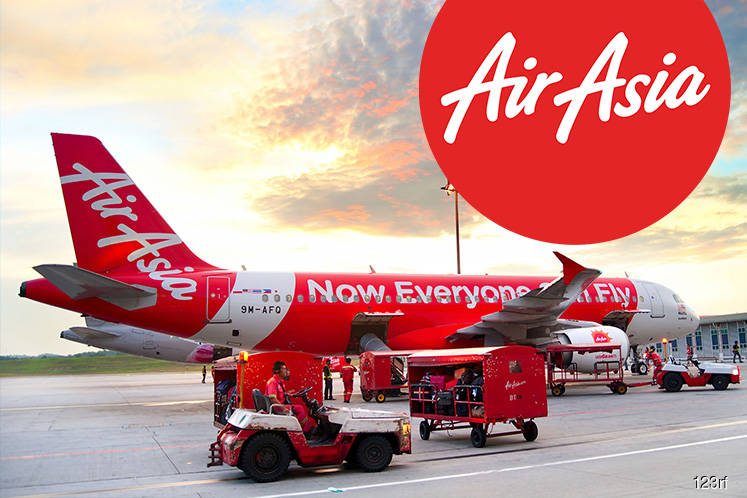 KUALA LUMPUR (Aug 8): AirAsia Group Bhd has completed the transfer of nine more aircraft which gave rise to gross proceeds of US$146.6 million (RM597 million), as part of its divestment plan for the aircraft-leasing unit that is currently managed by wholly-owned subsidiary Asia Aviation Capital Ltd (AACL). 
In a filing with Bursa Malaysia today, AirAsia said this latest transfer was completed yesterday (Aug 7). To date, it has transferred 39 aircraft so far, for which the group has received gross proceeds of US$501.6 million (RM2.04 billion).
AirAsia said its planned staggered disposals of the remaining 45 aircraft and 14 aircraft engines under the sales and purchase agreement it had signed with Incline B Aviation Ltd Partnership and FLY Leasing Ltd, is on schedule.
In March, AirAsia announced a deal with San Francisco-based BBAM Ltd Partnership, one of the world's largest managers of investments in leased commercial jets, under which it would sell its aircraft-leasing operations to BBAM-managed entities for US$1.18 billion, valuing the business at an enterprise valuation of US$2.85 billion.
AirAsia is expected to recognise a gain of RM967.1 million from the disposal.