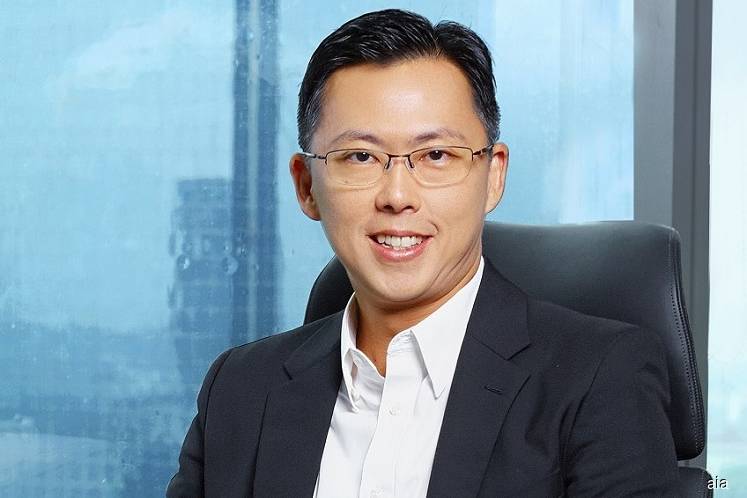 KUALA LUMPUR (Aug 20): AIA Bhd has appointed Ben Ng (pictured) as its new chief executive officer (CEO) to help the global insurance company optimise its growth in Malaysia.
In a statement today, AIA Bhd, the Malaysian unit of AIA Group, said Ng assumed his position on Thursday (Aug 15) and reports to Tan Hak Leh, who is regional chief executive of AIA Group.
"Ben will be responsible for further strengthening AIA's position in the life insurance industry and helping the company to optimise its growth in Malaysia.
"Ben will lead the ongoing development of the company's insurance and takaful businesses in the country — elevating the professionalism of its agency force, enhancing its bancassurance partnerships, expanding its market-leading corporate solutions business, as well as improving customer engagement and experience," AIA Bhd said.
According to AIA Bhd, Ng joined AIA Group in 2011, and has since held leadership roles across the group's various units. Prior to his current appointment, Ng was president director of AIA Financial in Indonesia, a position that he held since 2014, according to AIA Bhd,
"Prior to his role as president director of AIA Financial Indonesia, Ben was CEO of AIA's group corporate solutions business. He was also regional business development director and interim CEO for AIA Taiwan. Ben has held numerous leadership roles over his career including chief financial officer, chief operating officer and chief marketing officer," AIA Bhd said.