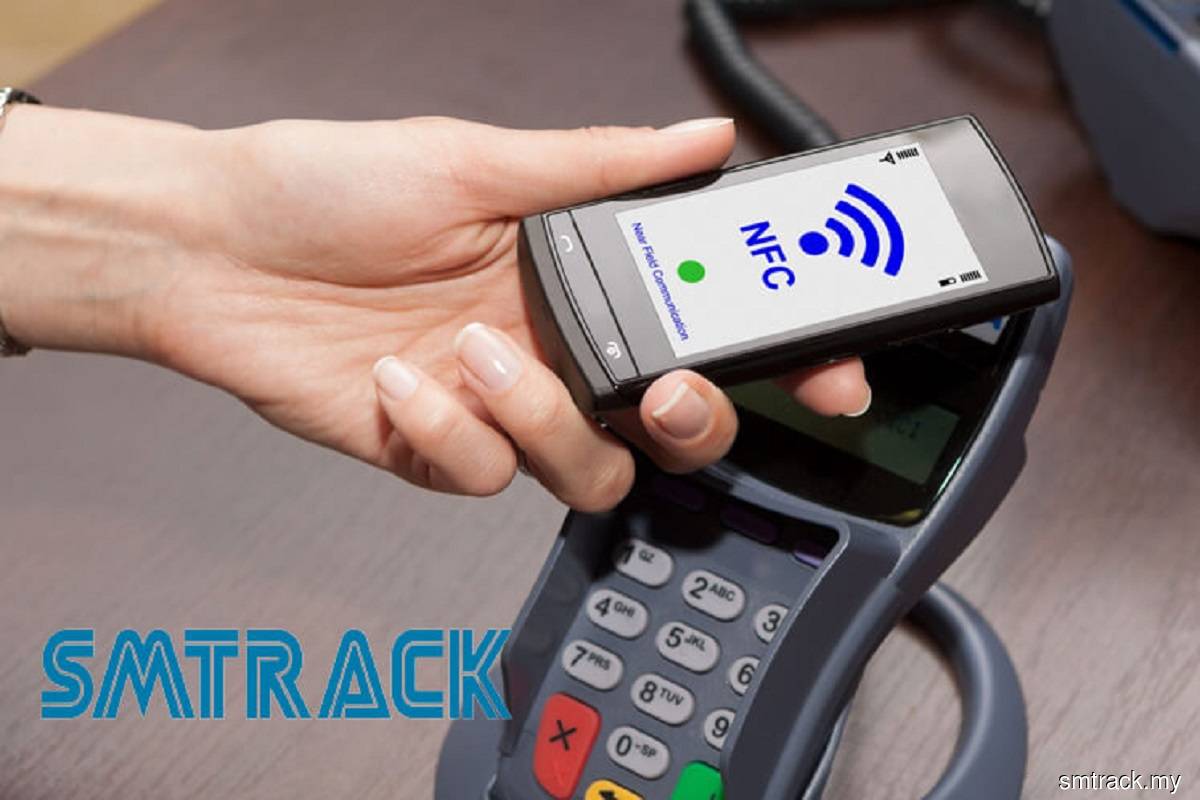 KUALA LUMPUR (Jan 7): SMTrack Bhd has announced the appointment of Datuk Lim Hwa Tat as executive director, concurrent with his emergence as a substantial shareholder with a 5.14% stake.
Lim, who is also managing director of Sersol Bhd, acquired 29 million shares in SMTrack in the open market on Friday (Jan 7).
In a separate filing, SMTrack also appointed Datuk Seri Tan Choon Hwa as a non-independent non-executive director, after he raised his stake to 5.4%, from 3.16% previously.
Tan acquired 20 million shares in SMTrack on Jan 6 for 26 sen apiece or RM5.2 million — also in the open market.
The two substantial shareholders emerged within one week of the presence of Tan Sri Lee Kim Yew as a 5.05%-shareholder in SMTrack on Dec 31, 2021.
On Jan 6, SMTrack denied a news report which speculated the possible emergence of a "Datuk Seri" as a substantial shareholder in the company.
SMTrack's shareholding is fragmented. Tan is now the largest shareholder, followed by Lim and Lee. Other shareholders in the company include Jacqueline Lee Fei Fei (2.13%) and Lim Shiou Ghay (1.94%), Bloomberg data showed.
The latest shareholding changes came amid news that a government-linked company (GLC) is eyeing a 10% stake in the radio frequency identification company.
In confirming the news, SMTrack said on June 6 that it is in early negotiations with a GLC "of which no agreement has been reached at this juncture".
Shares of SMTrack have been rallying since Dec 17, 2021. From 9.5 sen, the counter has risen by 20 sen or 210.53%. The counter last closed up 1.5 sen or 5.36% to 29.5 sen, valuing the ACE-listed company at RM166.44 million.
Read also:
SMTrack confirms it is in talks with a GLC eyeing a stake in the company