This article first appeared in The Edge Financial Daily, on March 8, 2018.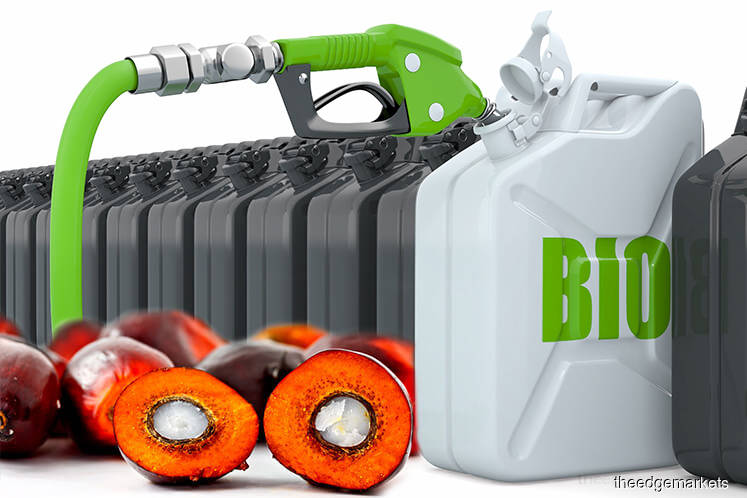 KUALA LUMPUR: The African market is capable of filling the void created by the European Union (EU) market if the bloc's parliament carries on with the ban on palm oil biofuels from 2021.
Cooperatieve Rabobank UA grains and oilseeds senior analyst Vito Martielli said Africa is the third-largest export market by continent in the world, taking up 13% of world exports compared with India (21%) and EU (15%) in 2016 and 2017. Meanwhile, China took 11%.
Martielli told The Edge Financial Daily that Africa can easily take over the surplus that would be a result of EU's proposed ban, because of its growing population and rising consumption. For instance, in the west and east sub-Saharan regions, the population grew 2.4% year-on-year, he said.
"The consumption is now growing compared with global consumption. Africa constitutes 8% of global consumption but it only produces 3.4% of global production. So there is a gap and it is going to become bigger because the speed of growth on consumption is much faster than the speed of production of palm or vegetable oils in the last few years," he said.
In North Africa, where vegetable oil consumption was about three million tonnes in 2016, Martielli said this could grow to more than four million tonnes in 2030. East Africa's could jump to nearly three million tonnes from about one million tonnes in the same period.
Martielli was asked about the EU's impending call to ban palm biofuels from 2021, which it is still being deliberated by European institutions.
In 2016, Africa imported eight million tonnes of vegetable oils and 60% to 65% of that consisted of palm oil. The continent itself produced roughly six million tonnes of vegetable oils that year, while it demanded about 10 million tonnes.
"What is interesting is also Africa's per capita consumption, which varies in different parts of the continent," Martielli said.
For example, he said North Africa's per capita consumption grew to more than 20kg of palm oil in 10 years, from between 10kg and 20kg in 2006. In contrast, South Africa saw slightly less than 20kg per capita consumption in 2006, before rising to just over 20kg by 2016.
Martielli was speaking after his presentation at the 29th Palm and Lauric Oils 2018 Price Outlook Conference and Exhibition.
He added that trade of vegetable oils with Africa will increase 33% through 2030, while sourcing for oils from emerging markets including Southeast Asia, South America and the Black Sea region.