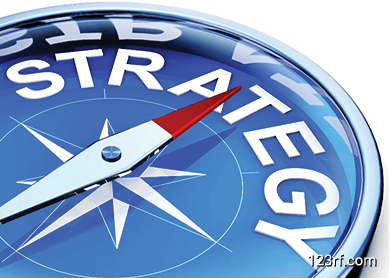 KUALA LUMPUR (March 4): AffinHwang Capital Research has lowered its end-2016 target for the FBM KLCI to 1,774 (from 1,793) and said the Malaysian economy went through another global-led stress test right at the start of 2016.
In a strategy note today, the research house said it believed Malaysia has emerged relatively unscathed.
It said the ringgit had strengthened despite a weaker Brent price, adding that funds are beginning to flow back into Malaysia, MGS yields are down, and the FBM KLCI had rebounded from its lows.
"While GDP growth is slower, private consumption has rebounded, net exports are stronger, the current account surplus has widened, the portfolio account of the Balance of Payment has turned positive, and the federal government is on track to achieve a lower fiscal deficit.
"In fact, if we look at all these holistically, we could argue that country risks have dissipated.
"We remain Positive on the Malaysian market," it said.