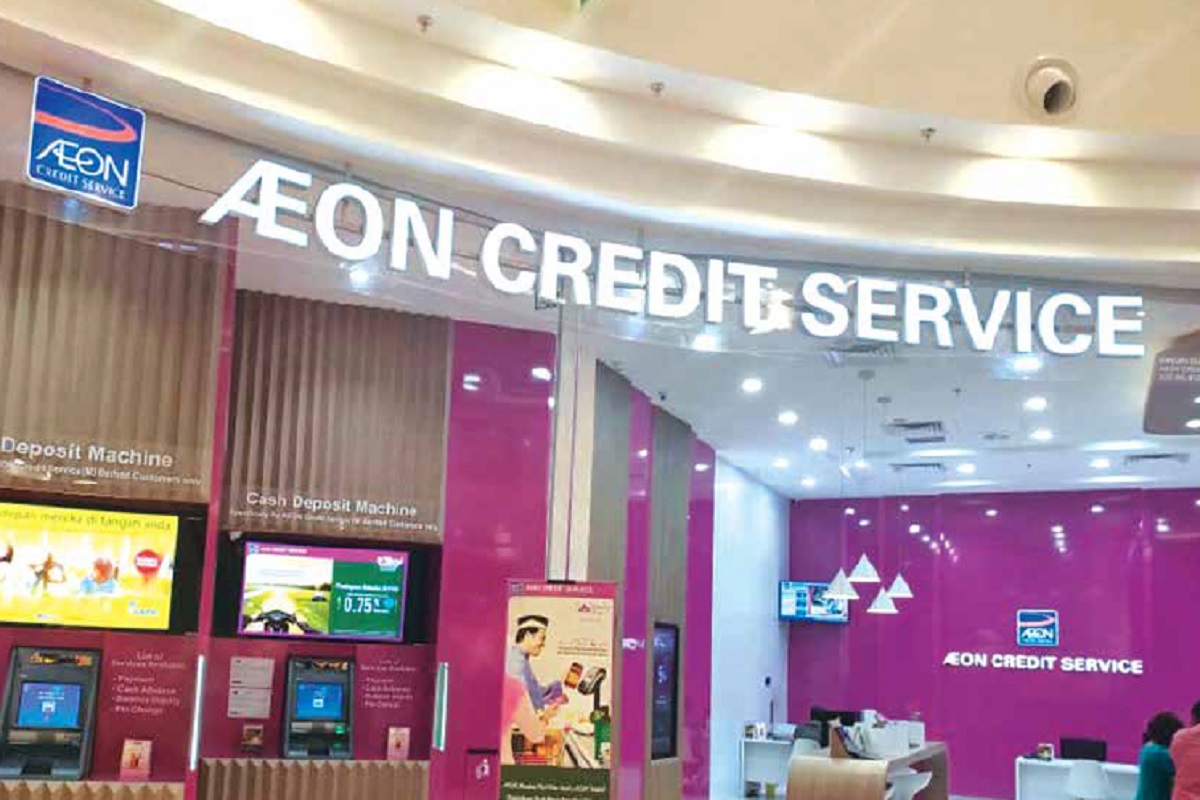 KUALA LUMPUR (Dec 21): Aeon Credit Service (M) Bhd's net profit fell 18.6% quarter-on-quarter to RM42.15 million in the third quarter ended Nov 30, 2020 (3QFY21), from RM51.81 million in the immediate preceding quarter of 2QFY21, mainly due to higher impairment losses.
Earnings per share, accordingly, slid to 16.51 sen, from 18.31 sen. This was despite revenue rising 10.3% to RM401.47 million from RM363.97 million, its stock exchange filing to Bursa Malaysia today showed. No dividend was declared for the current quarter.
On a year-on-year (y-o-y) basis, net profit dropped 39.7% from RM69.93 million, though revenue slipped just a marginal 0.2% from RM402.46 million.
Likewise, the lower y-o-y earnings were no thanks to the increase in operating expenses, which was mainly due to higher impairment losses on financing receivables of RM156.909 million, compared with RM114.470 in 3QFY20.
For the cumulative nine months ended Nov 30, 2020, its net profit declined 41% to RM120.24 million from RM203.66 million last year, while revenue was down by 2.5% to RM1.16 billion, from RM1.19 billion.
"The decrease [in earnings] was mainly due to the impact of lower fee income of RM30.263 million and increased impairment losses on financing receivables of RM80.789 million occasioned by the effects of Covid-19 pandemic," said Aeon Credit.
On prospects, Aeon Credit said the ongoing pandemic is expected to have a negative bearing on the company's financial performance for the year.
"The company will continue to closely monitor and assess the inherent credit risk in its financing portfolio, with proactive attention focused on enhancement of asset quality, prudent cost and cash management and improvement on financial and operational efficiencies by leveraging on its positive business fundamentals and extensive customer reach," Aeon Credit noted.
Aeon Credit's shares were up 12 sen or 0.99% to close at RM12.20 today, valuing the company at RM3.11 billion. From this year's trough of RM7.86, the counter rose 55%, but year to date, the stock fell by 14% from RM14.14.