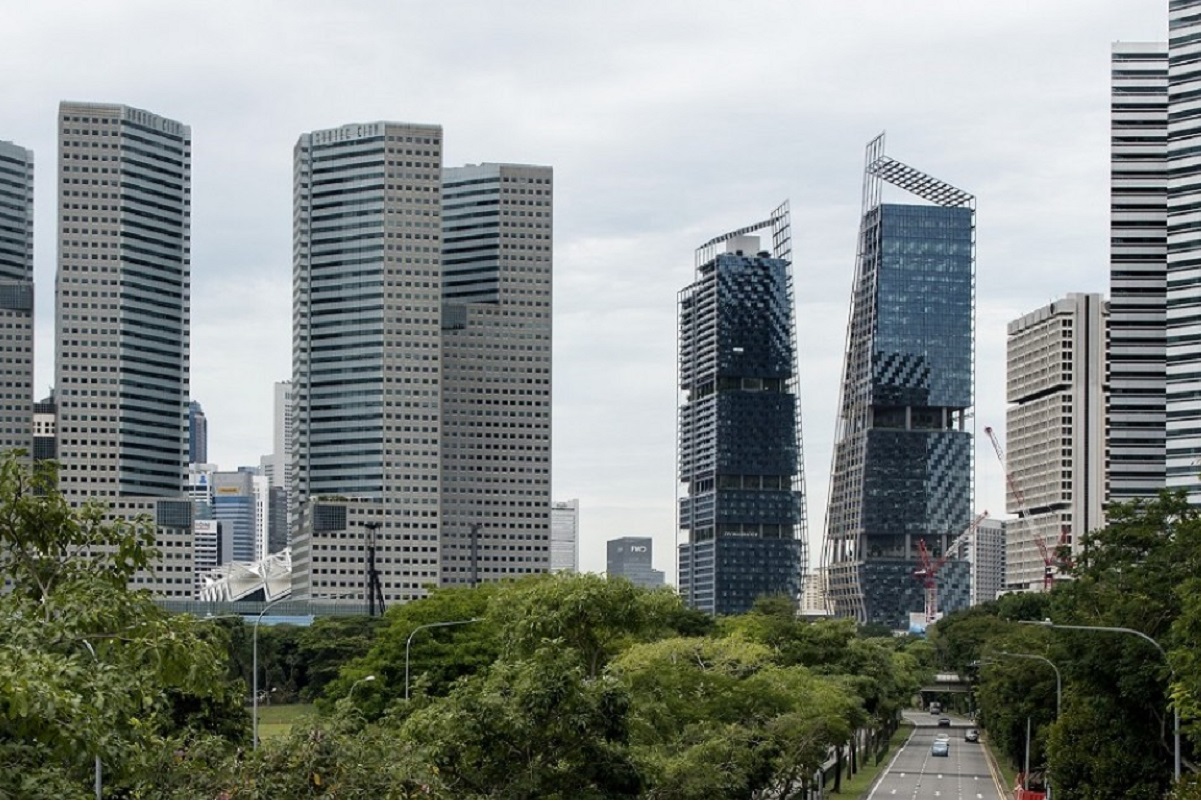 SINGAPORE (July 23): The government is putting out a package of measures worth S$1.1 billion to help businesses forced to put up with dialled-back measures following the spike in new Covid-19 cases.
The tighter measures, which includes a ban on dining-in, is in effect from July 22 to Aug 18.
In addition, the government will provide an additional four-week rental waiver for qualifying tenants on government-owned commercial properties... For the full story, visit www.theedgesingapore.com.