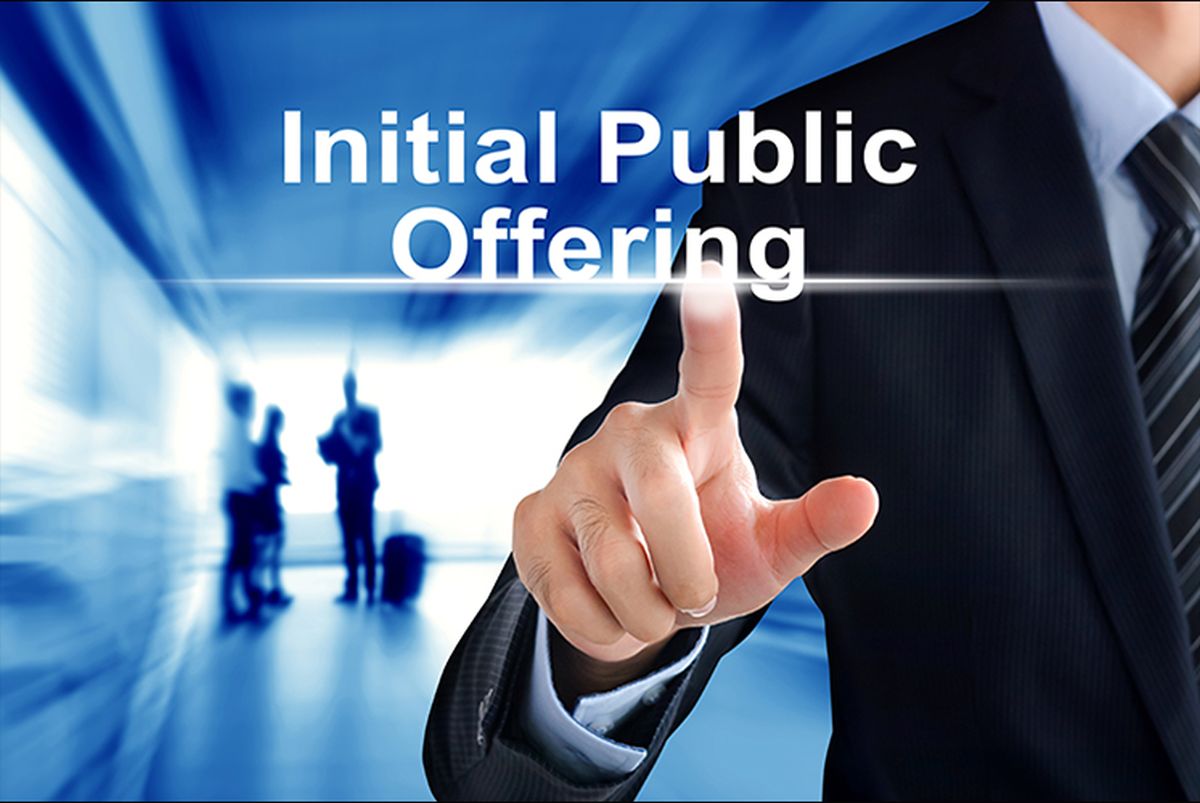 KUALA LUMPUR (March 5): Melaka-based property developer Teladan Setia Group Bhd, which is set to list on the ACE Market of Bursa Malaysia on March 16, saw its initial public offering (IPO) of 40.27 million shares for the public oversubscribed by 17.47 times.
In a filing exchange, the company said it received 18,396 applications from the public for 743.77 million shares.
The Bumiputera portion of shares was oversubscribed by 13.22 times, after a total of 9,664 applications for 286.29 million shares were received.
Meanwhile, 8,732 applications for the remaining public portion amounting to 457.48 million shares were received, representing an oversubscription rate of 21.72 times.
Separately, a total of 29.8 million shares under the public issue have been fully placed out by way of private placement to selected investors, the company said.
It added that the 10.47 million shares offered to eligible directors and employees of the group have been fully subscribed.
According to Teladan Setia, the 80.53 million shares made available by way of private placement to Bumiputera investors approved by the Ministry of International Trade and Industry (MITI) and 40.8 million shares to selected investors have also been fully placed out.  
The IPO exercise of Teladan Setia involves the issuance of 161.06 million new shares at 48 sen apiece, bringing its market capitalisation to RM77.31 million.
M&A Securities is the principal advisor, sponsor, underwriter and placement agent for Teladan Setia's IPO.