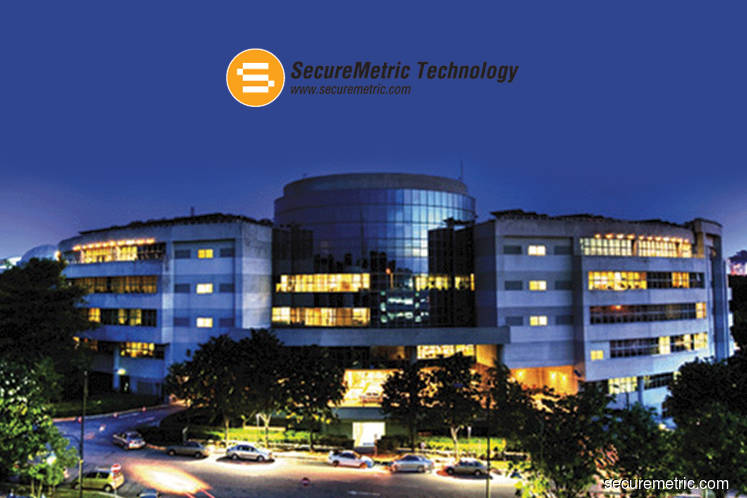 KUALA LUMPUR (Oct 23): Securemetric Bhd, slated for an ACE Market listing on Nov 13, expects to raise about RM17 million from its initial public offering (IPO), which will be mostly spent on development of new digital security solutions.
At its prospectus launch today, the company said the IPO exercise entails the issuance of up to 68 million new shares, comprising a public issue of 17 million shares, while 48 million will be placed out to identified investors, and the remaining three million will be set aside for eligible employees of the company, at an issue price of 25 sen apiece.
At the IPO price of 25 sen per share, Securemetric will list with market capitalisation of RM60.9million.
Of the total proceeds the company will raise from its IPO, RM5.7 million will be used for development of new digital security solutions, RM5.16 million for working capital purposes, RM1.9 million for repayment of borrowings, RM1.7 million for business expansion and RM2.5 million for IPO expenses.
Securemetric chief executive officer Edward Law Seeh Key said the group is well positioned to benefit from growing emphasis by corporates and governments on having robust digital security solutions to safeguard data, information and assets.
"We are confident of the growth potential of digital solutions in Southeast Asia, especially within the financial and government sectors. With increasing adoption of technology by businesses and governments, enhanced digital security solutions [are] of utmost importance to avoid data leakages and economic losses arising from cyberattacks," Law added.
The company and its subsidiaries offer digital security products and solutions across Southeast Asia, namely Malaysia, Vietnam, the Philippines, Indonesia and Singapore. Their clients include government organisations, financial institutions, public certification authorities, software development companies and IT service providers.