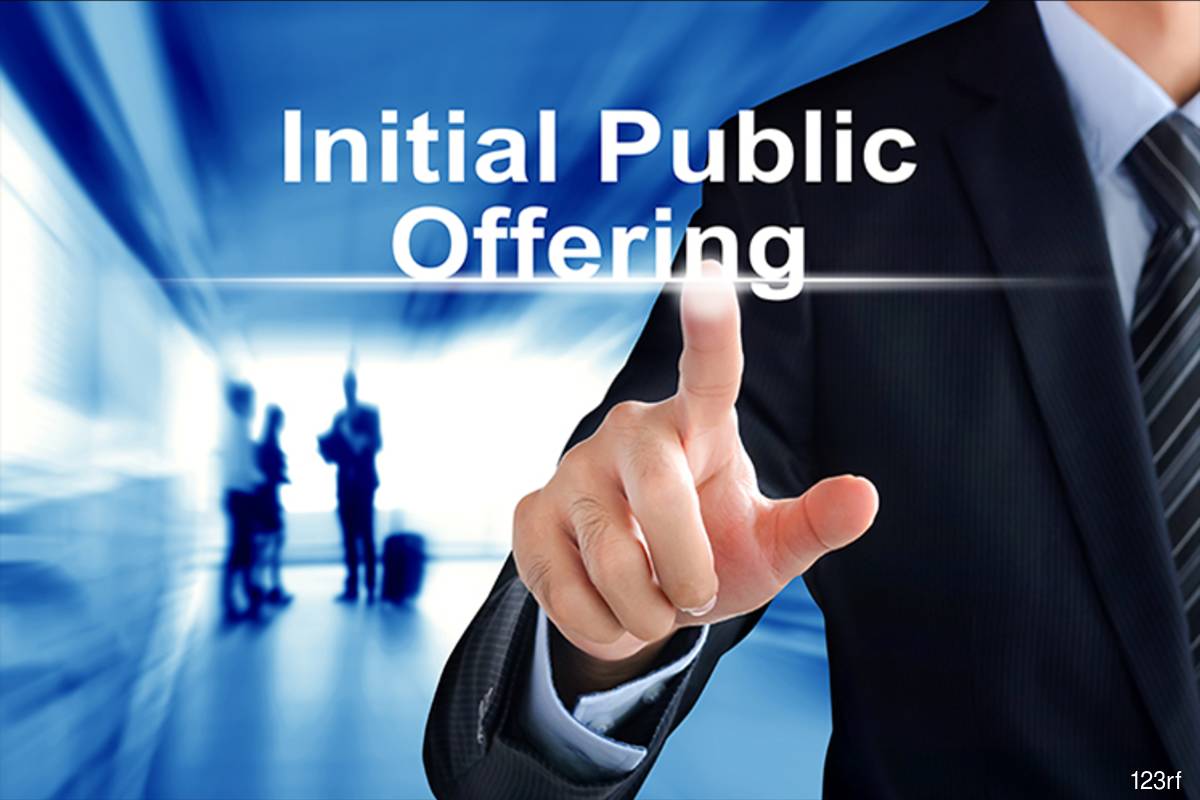 KUALA LUMPUR (Feb 3): Home furniture manufacturer Mobilia Holdings Bhd, slated for an ACE Market listing on Feb 23, expects to raise about RM13.8 million from its initial public offering (IPO), which will mostly be spent on the construction of office, showroom and factory to support the group's long-term growth.
The company's IPO exercise entails the issuance of up to 60 million new shares, comprising a public issue of 20 million shares, while 28 million will be placed out to identified investors, and the remaining 12 million will be set aside for eligible employees of the company, at an issue price of 23 sen apiece.
At the IPO price of 23 sen per share, Mobilia will list with a market capitalisation of RM92 million.
At a press conference after Mobilia's prospectus launch here today, its business management development manager Ervin Quek Yan Song said the expansion of its factory under phase two, comprising two blocks of single-storey detached factory buildings, is to expand woodwork manufacturing and fabric upholstery work for design flexibility.
"This (will) beef up our production capacity and enable the company to take in more orders, which is also in line with our aim to develop at least 60 new designs of home furniture annually," Quek added.
Besides the factory expansion, part of the proceeds from its IPO will also be used to build a three-storey office building to house administration function and for showroom function.
The company has earmarked RM5.8 million from the proceeds raised from the IPO for the construction of office, showroom, and factory. Both office building and factory are expected to be completed in May 2022.
From the proceeds, it has allocated RM1.3 million for the purchase of machinery to increase automation in its manufacturing process, another RM1.8 million for the repayment of borrowings, RM1.9 million for working capital, and the remaining RM3 million for defraying estimated listing expenses.
Quek said the demand for home furniture continues to increase globally as overall population growth creates demand for housing.
"Furniture are an essential element for every home, thus the global demand for furniture is expected to remain strong over the longer term. Given this, we are optimistic about Mobilia's growth for the years to come," he added.
Meanwhile, for the company's financial performance, Quek is confident the company will continue to grow by leveraging its strength including a diversified customer base as it exports its home furniture products to more than 45 countries in all six continents and its established industry network with long-term customers and suppliers.
"We have a healthy sales order on hand to continue running our operations. As we managed to secure new orders and repeat orders during challenging times in 2020, we are optimistic about the business outlook and will continue to ride on our strengths and future strategy," he told the press on the concern over the financial impact arising from the ongoing Covid-19 pandemic.
The company's financial year ends Dec 31 annually. Its revenue recorded a compound annual growth rate (CAGR) of 16.5% over the past three years. It grew from RM55.7 million in financial year 2017 (FY17) to RM66.5 million in FY18 and further to RM75.6 million in FY19 due to increasing sales volume of furniture.
As a result, its profit after tax reported 15.9% of CAGR during the same period. It recorded a higher net profit of RM8.4 million in FY19, compared with RM6.3 million in FY17 and RM6.2 million in FY18.
For its business strategy, Quek also said the company will actively participate in trade exhibitions in China. It also will reach out to its potential customers via sending out products catalogues as well as engaging with them through online marketing mediums due to the current pandemic situation.
In view of the reimposition of the Movement Control Order (MCO) by the government to stem the spread of the Covid-19, Quek said the company does not expect any material impact on its business operation should the current MCO conditions remain.
Mobilia, which has 362 foreign workers or about 83% of its total workforce, said it has made arrangements for its foreign workers to undergo the Covid-19 test and is expected to conduct sometime this month. He said testing of all its foreign workers' will be eligible for the subsidy given by the Social Security Organisation (Socso).