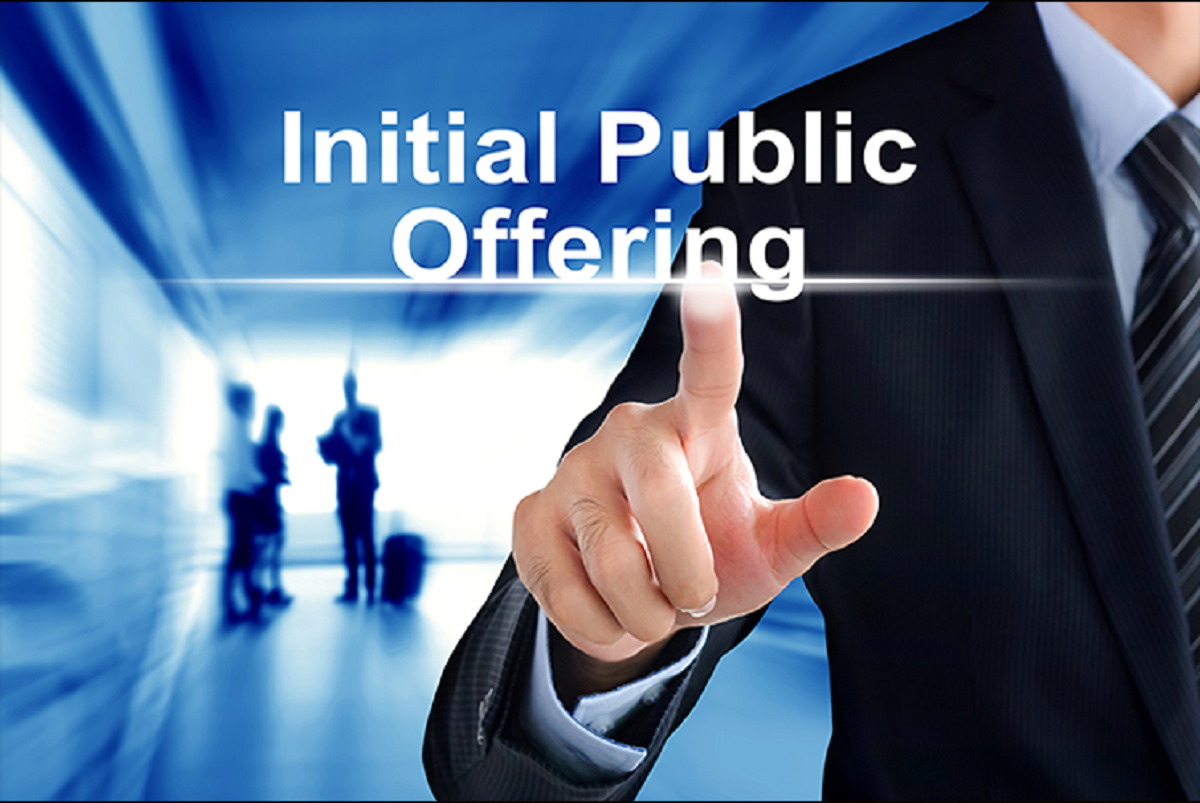 KUALA LUMPUR (March 9): Flexidynamic Holdings Bhd — which is principally involved in the design, engineering, installation and commissioning of glove chlorination systems for the glove manufacturing industry — aims to raise up to RM15.05 million in proceeds at its upcoming initial public offering (IPO).
From this, a total of RM6.38 million has been allocated to repay the bank borrowings drawn to fund the acquisition of new factories and RM420,000 for the renovation of the new factories in the next 12 months, while RM1.63 million has been allocated for the purchase of machinery and equipment in the next three months.
A further RM3.62 million of the proceeds will be allocated for working capital, whereas the remaining RM3 million will be utilised to defray estimated listing expenses.
The group is targeting to list on the ACE Market of Bursa Malaysia on March 30, 2021 according to its prospectus that was launched today.
The IPO will involve a public issue of 75.231 million shares at an issue price of 20 sen per share. With an enlarged share capital of 283.89 million upon listing, the group is expected to have a market capitalisation of RM56.78 million.
From the public issue, 14.195 million shares will be available for application by the Malaysian public, while 4.258 million shares will be allocated for eligible employees and persons who have contributed to the success of Flexidynamic, whereas another 56.778 million shares will be offered via private placement to selected investors.
"We are using part of the proceeds from the IPO to expand Flexidynamic's current manufacturing capacity in Banting to support our growth while mitigating risks by reducing reliance on third-party subcontractors for crucial parts and components of our on-line glove chlorination system.
"We now have one factory and will be taking vacant possession of two factories adjacent to our current factory that are currently being renovated. These new factories will be used to carry out in-house manufacturing works for the parts and components of our on-line glove chlorination systems that we currently outsource to our subcontractors," Flexidynamic managing director Tan Kong Leong said during a media briefing to launch the prospectus.
Flexidynamic's principal adviser, sole placement agent, sole underwriter and sponsor in relation to the IPO is M&A Securities Sdn Bhd.
Tan said the group currently has an order book of RM84.63 million as of February 2021, of which RM62.3 million is expected to be recognised this year.
Its Malaysia operations currently account for more than 60% of the group's revenue, followed by Vietnam and Thailand, Indonesia and Sri Lanka.
Amongst its glove manufacturing customers are Hartalega Holdings Bhd, Kossan Rubber Industries Bhd, Riverstone Group, HLT Global Bhd, Sri Trang group and Ever Global (Vietnam) Enterprise Corporation, said Tan. The group intends to increase its customer base in the future.
"We are ready for the next stage of growth as we expect demand for rubber gloves will continue to be high for the foreseeable future due to heightened awareness on how protective gear can help curb the spread of diseases such as Covid-19," said Tan.