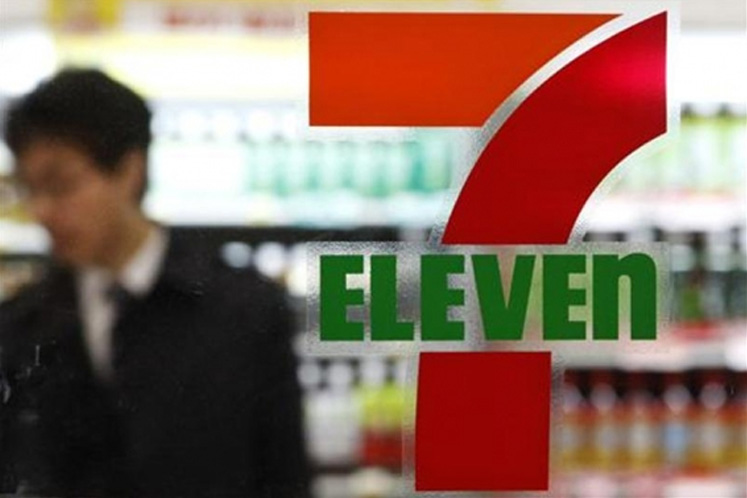 KUALA LUMPUR (Aug 10): 7-Eleven Malaysia Holdings Bhd has appointed Colin George Harvey as its chief executive officer effective today.
Harvey, 48, brings with him 26 years of experience in the international retail industry, the group said in a filing with the stock exchange.
"Prior to his appointment as CEO of 7-Eleven Malaysia, Harvey served as an independent director of the board of Pharmacity Pharmacy JSC, a retail pharmacy leader in Ho Chi Minh City, Vietnam," it said, adding that Harvey's role had been to "advise and coach the Pharmacity team and founding CEO."
He was previously chief executive of Guardian Pharmacy in Indonesia from September 2011 to November 2017 and has held other positions under Hong Kong-based retail giant Dairy Farm International Holdings Ltd, including in Giant Hypermarket.
In a separate announcement, 7-Eleven Malaysia said executive director Ho Meng would cease to act as CEO effective today.
Ho, 58, has acted as CEO since August 2017.
Shares in 7-Eleven closed unchanged at RM1.48 today, leaving the group with a market capitalisation of RM1.83 billion.