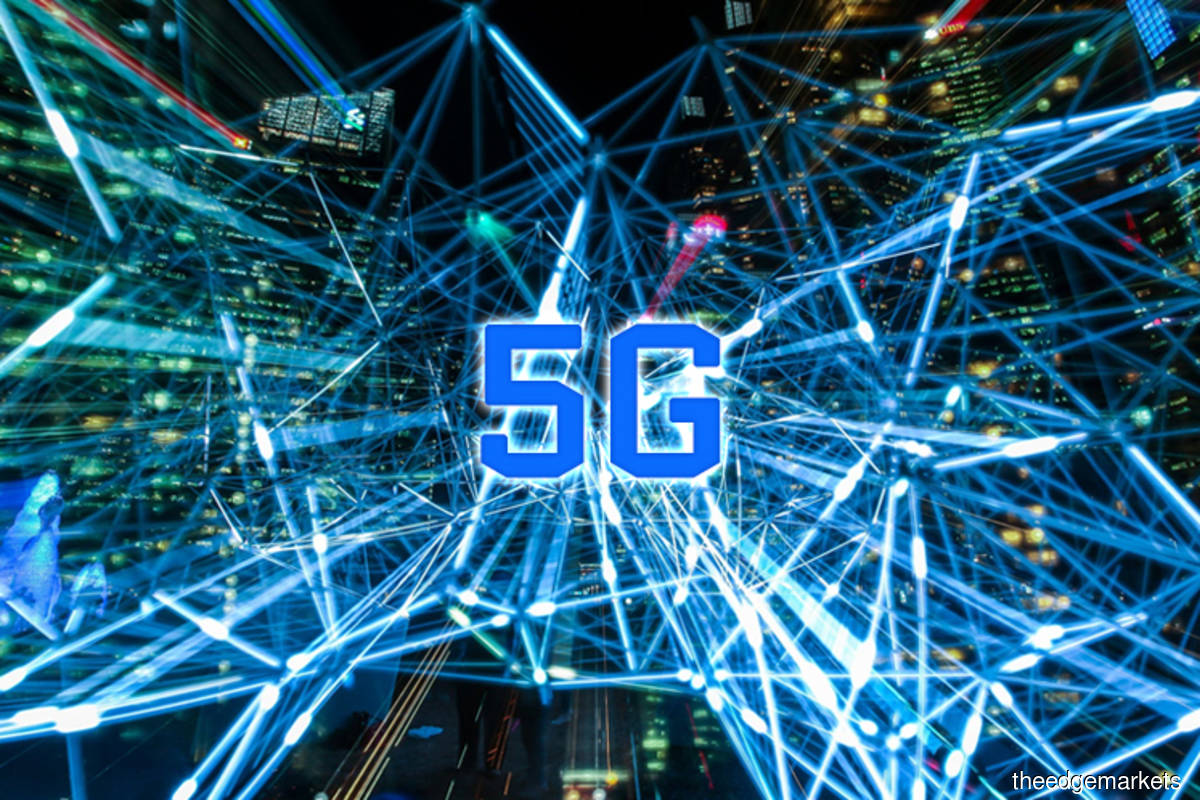 SINGAPORE (Sept 10): 5G technology will be crucial in the development of self-driving cars, bringing futuristic cities from fiction to reality. Roads of the future will require fast and dense wireless networks with minimal lag if they are to remain safe, notes Fitch Solutions Country Risk & Industry Research in a September 9 commentary.
"Our core view regarding 5G is that it will be an evolution first, then a revolution, as an increasing number of industries will use the technology in combination with other older wired technology as part of an overall trend towards digitalisation," writes the subsidiary of American credit rating agency Fitch Ratings.
5G will also be rapidly adopted in the aftermath of Covid-19, says the research body, where social distancing put an end to carpooling. "During the Covid-19 pandemic, autonomous vehicles (AVs) proved their worth in a period when human contact had to be reduced as governments all around the world tried to contain the spread of the virus ... (click on link for full story on theedgesingapore.com).