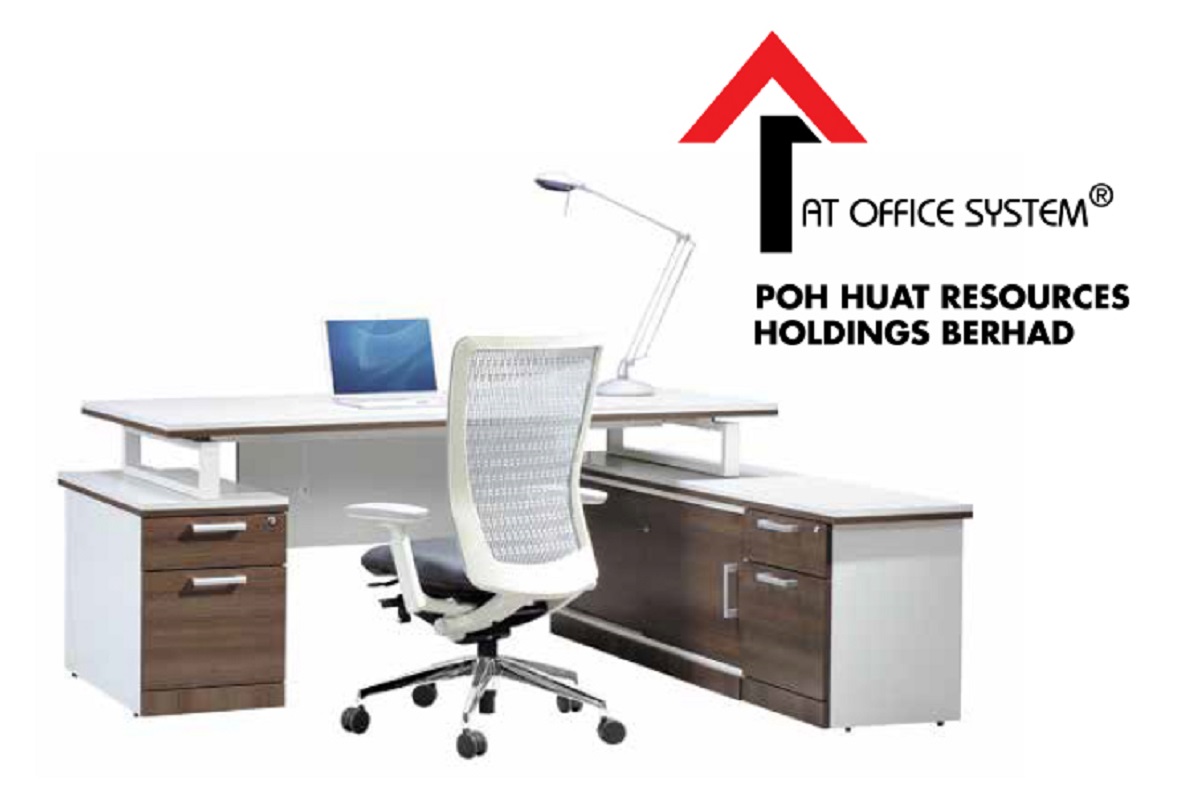 KUALA LUMPUR (Jan 26): Poh Huat Resources Holdings Bhd's main operating subsidiary in Malaysia has discovered 543 positive Covid-19 cases among its employees.
According to a bourse filing, the furniture company's subsidiary Poh Huat Furniture Industries (M) Sdn Bhd (PHFI) went through a voluntary Covid-19 screening of all of its employees (foreign and local) at all its factories located in the Bukit Pasir Industrial Area in Muar, Johor.
The screening exercise covered 1,400 employees at all of PHFI's plant premises and corporate offices in Bukit Pasir, Muar, revealing that 543 employees were positive for Covid-19.
"PHFI is cooperating and working closely with the Ministry of Health (MoH) to implement the mitigating steps to contain the spread of Covid-19 on the premises, and safeguard the health of employees who may have been exposed to the virus," it said.
The group has also taken the additional step of temporarily suspending its Malaysian operations from yesterday (Jan 25) to Feb 3 or until further advised by the MoH, it added. 
The group's Vietnam operations, meanwhile, are free from Covid-19-related incidents and remain in full operations, Poh Huat noted. 
The temporary closure of PHFI is expected to result in a delay of shipments for several customers in the US.
"The management is currently in discussion with the affected customers for the rescheduling of the delivery dates for these orders, and expects that there will not be any adverse impact on the group."
"PHFI expects to be able to mitigate the delay in shipment as it has certain amount of ready inventories to meet some of these orders and, if necessary, increase production with extended shifts upon re-commencement of manufacturing activities. The group can divert some of its Malaysian orders to its Vietnamese subsidiary should the need arise," it commented.
On the financial impact of this development, Poh Huat said that it does not expect any material impact on its financial performance, other than the costs incurred for the swab test, disinfection process and daily meal allowance for foreign workers.
"Barring any prolonged interruption or closure of operations of PHFI, the board does not expect any material adverse impact on revenue or earnings of the group for the financial year ending [Oct 31,] 2021," Poh Huat said.
As at the time of writing today, Shares in Poh Huat were trading 1.93% or three sen lower at RM1.55, valuing it at RM431.36 million. It had seen 648,400 shares done.