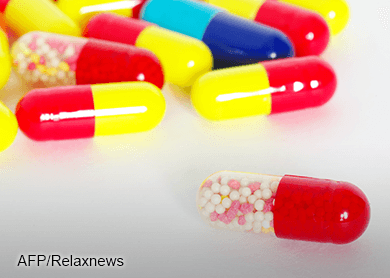 (Oct 19): The Health Ministry said today that 32 cases of typhoid fever have been reported in the Kuala Lumpur area as of Sunday.
The outbreak started with seven cases that were reported with the Federal Territory Health Department in the first week of August.
The seven people affected were said to be construction workers staying in Cheras and working near downtown Kuala Lumpur.
According to a statement released by the ministry, two more persons who came into contact with the seven, were then said to have tested positive for the disease in the following week, and were also given the relevant medical treatment.
Since then, more cases have been reported in several government and private hospitals in the capital city, with the total number as of Oct 18 being 32.
The Titiwangsa area recorded the highest number with 16, followed by Kepong (8), Lembah Pantai (4) and Cheras (4). However, there have been no fatalities recorded so far.
The FT health department said it has carried out epidemiological tests to find the source of the typhoid outbreak but no specific cause, such as a type of food or drink, has been detected so far, as no two cases were found to be alike in their investigations.
"The department has started an operations centre to organise investigation and control activities related to the spread of the disease," the ministry said.
According to the statement, 37 people comprising family members, colleagues and restaurant workers were screened, while 24 restaurants and other food outlets have also been inspected.
"Tests done on stool samples from the people the patients came into contact with as well as on water containers in the restaurants showed no sign of the 'Salmonella typhii' bacteria.
"The ministry will now carry out tests on factories that supply ice blocks to these restaurants, and also monitor the water supply in several areas across the city," the ministry said. – The Malaysian Insider