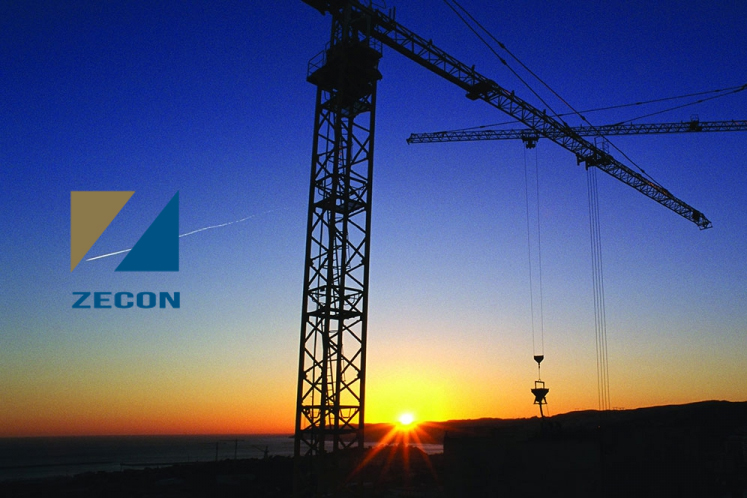 KUALA LUMPUR (Nov 16): Zecon Bhd saw 4.07 million shares, representing a 3.11% stake in the company traded off-market today.
Bloomberg data showed the shares were traded in a single block at 70 sen apiece — a 4.1% discount to its closing price of 73 sen on the open market today — or RM2.85 million in total.
On Nov 7, another block of 5 million shares was traded for 70 sen per share, for a sum of RM3.5 million.
It is not immediately known as to who the parties involved in the transactions are.
Meanwhile, filings with the stock exchange showed Zecon's managing director Datuk Haji Zainal Abidin Ahmad had disposed of some 503,000 shares for RM1.8 million last month.
The share price of Zecon, whose principal business is in construction, property development, toll and service concession, hit its 18-month high of 75.5 sen last Wednesday.