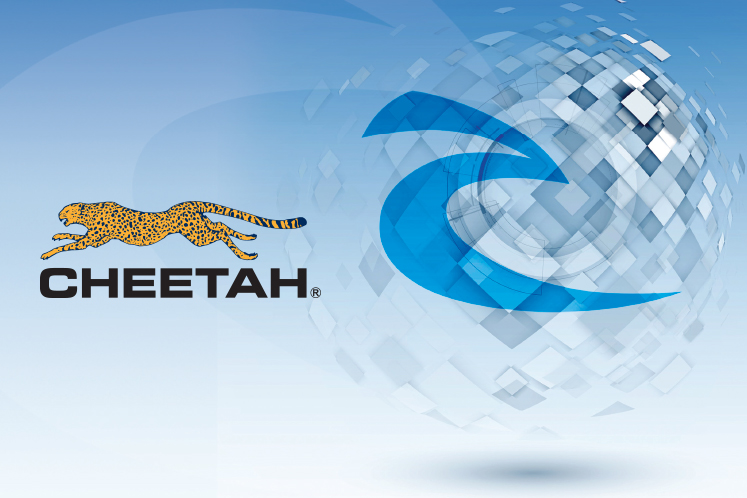 KUALA LUMPUR (Dec 28): Cheetah Holdings Bhd saw some 3.5 million shares, representing a 3.04% stake in the apparel maker, traded off-market today.
Bloomberg data showed that the shares were sold in a single block at 50 sen per share — a 19.05% premium to its last traded price of 42 sen on the open market — for a total consideration of RM1.75 million.
It is unclear who the parties involved in the transactions were at press time.
Yesterday, another 8 million Cheetah shares or a 6.94% stake were traded off-market.
Bourse filings today showed that directors Chia Kee Kwei and Chia Kee Foo had yesterday acquired 3 million (or a 2.6% stake) and 2.5 million (2.17%) shares in the company, respectively.
Post-acquisition, Kee Wei's stake in Cheetah rose to 7.96%, while Kee Foo's shareholding rose to 10.48%.
The two directors, together with sibling Chia Kee Yew, also hold a 47.42% indirect stake in the apparel maker via ownership in its Cheetah's largest shareholder, Chia Yoon Yuen Holdings Sdn Bhd.
Shares of Cheetah were untraded today. At last close, the group had a market capitalisation of RM53.6 million.