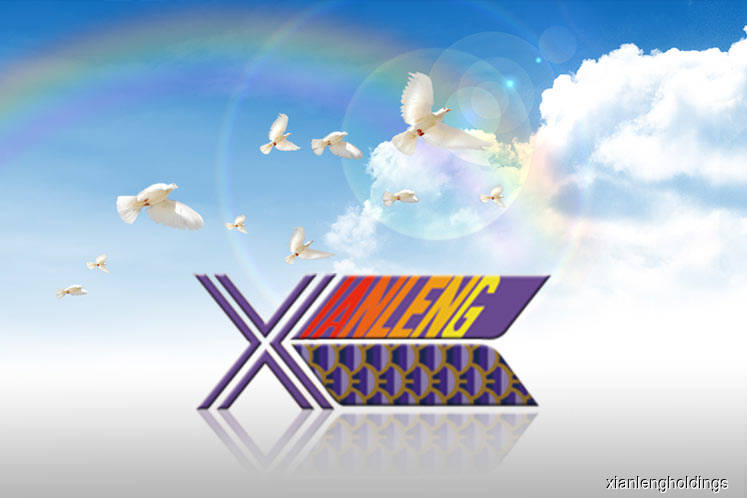 KUALA LUMPUR (May 4): Xian Leng Holdings Bhd saw another 1.82 million of its shares, representing a 2.28% stake in the company, transacted off-market today.
According to Bloomberg data, the shares traded today were done in a single tranche at 59 sen per share, for a total of RM1.07 million.
This was in addition to 4.91 million shares or a 6.2% stake in Xian Leng crossing off-market in three blocks last week.
These transactions were done at a premium of 62.5 sen apiece, for an aggregate sum of RM3.08 million.
No announcement pertaining to the parties involved in the transactions has been made so far.
However, the group announced today the appointment of former senior vice president of United Overseas Union Bank (Malaysia) Bhd Tay Seng Chew, 52, as its independent and non-executive director.
Xian Leng, which is predominantly in the breeding and trading of ornamental fishes in Malaysia, closed half a sen or 0.85% higher at 59.5 sen today, giving it a market capitalisation of RM47.34 million.