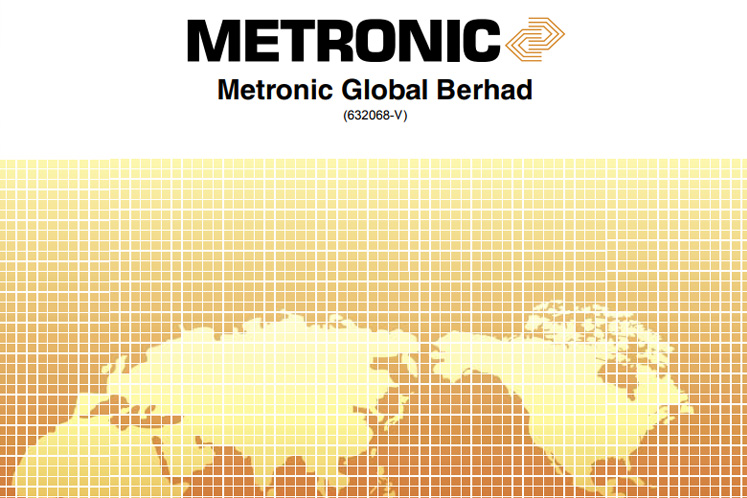 KUALA LUMPUR (May 24): Two weeks after Metronic Global Bhd took legal action against its shareholders, the building management engineering solutions provider saw some 199.77 million shares, or a 20.75% stake, in the company traded off market.
According to Bloomberg data, the shares were traded in seven separate blocks for a total of RM4.71 million, or 7.5 sen per share.
This represented a 0.5 sen discount to the group's unchanged closing price of 8 sen, but was in line with its market price at the time the trades occurred between 10.54am and 11.36am today.
Parties involved in the trades, which were direct business transactions, were not known at the time of writing.
On May 9, Metronic had filed claims of injuring and blackmailing the company for RM20 million against 11 shareholders with a collective 39% stake in the group.
They included its largest shareholders, Ooi Chieng Sim and Lagenda Perdana Sdn Bhd, that control 11.02% and 8.59% of the company respectively. Ooi and Lagenda Perdana had emerged as substantial shareholders on April 23.
The others include Tan Ew Chew, Tan Kian Hong, Tan Hong Hong, Tan Lian Hong and Ng Wai Yuan
Metronic alleged that these shareholders had failed to make a mandatory general offer after gaining control of the company.