This article first appeared in The Edge Malaysia Weekly, on July 20, 2020 - July 26, 2020.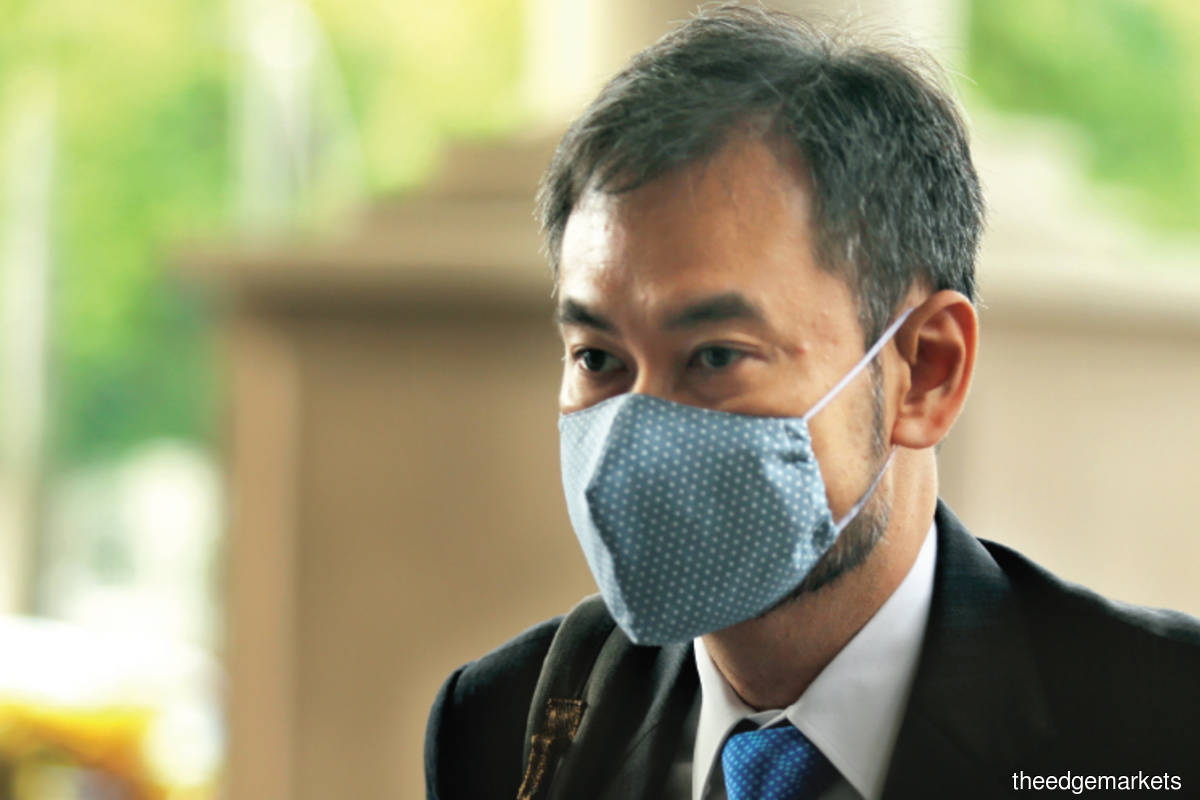 IN 2012, 1Malaysia Development Bhd (1MDB) CEO Datuk Shahrol Azral Ibrahim Halmi was paid 18 months' bonus on a monthly salary of RM90,000 and given a 10% increment by the board after the company successfully acquired energy assets for which it had overpaid billions.
His hefty remuneration was raised in court last week during the 1MDB-Tanore trial, when during cross-examination, defence counsel Wan Aizuddin Wan Mohammed questioned how the board of directors could agree to reward him so handsomely when in the same year, 1MDB had bought two energy assets that ended up increasing its liabilities.
Shahrol, who also received an annual allowance of RM179,000 for sitting on the board of directors, claimed the decision was made by the board's remuneration committee of which he was not a member.
Wan Aizuddin accused Shahrol of being in cahoots with Goldman Sachs during 1MDB's acquisition of the two power assets — T Ananda Krishnan's Tanjong Energy Holdings Sdn Bhd and Genting Group's Genting Sanyen Power Sdn Bhd —an accusation he denied.
Goldman Sachs was appointed 1MDB's financial adviser for both billion-dollar acquisitions and raked in hundreds of millions of ringgit in fees on the purchases and funding arrangements.
Throughout the cross-examination, Shahrol defended his decision to engage Goldman Sachs for the Tanjong Energy deal, as he claimed the bank's work was "exemplary".
Yet, he admitted that Goldman Sachs' projections for the power assets never materialised and that, in hindsight, its investment banking head in Southeast Asia Tim Leissner and his team had misled 1MDB's board of directors on the value of the assets.
Shahrol said the recommendation to the board to appoint Goldman Sachs was made because he could see that the bank worked hard and he had received "good feedback" from the 1MDB acquisition team.
"I saw that as a value-added service by Goldman," he said of the bank's setting up camp at 1MDB.
But he denied any involvement in the discussions between Goldman Sachs, businessman Low Taek Jho, 1MDB legal officer Jasmine Loo and 1MDB chief investment officer Vincent Koh, which had led to the proposal for 1MDB to acquire the power assets.
Similarly, he denied he had breached any fiduciary duty to 1MDB but agreed with the defence's contention that Goldman had breached its fiduciary duty to 1MDB in its role as financial adviser on the acquisitions.
"I trusted Leissner and Goldman's professionalism," he declared.