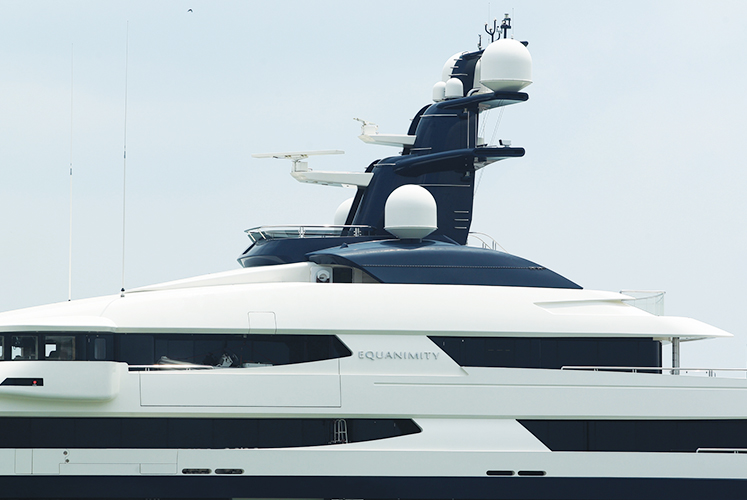 PORT KLANG: The 1Malaysia Development Bhd legal team appointed by the Attorney-General's Chambers to represent the investment firm and the Government will be seeking a declaration of ownership of the superyacht Equanimity.
Free Malaysia Today reported that lawyer Jeremy M Joseph said it could take six to nine months for the courts to determine who owns the Equanimity, which is believed to cost RM1 billiion.
Jeremy said the process could be completed sooner, depending on whether there is any challenge for ownership.
It would be better to get it done sooner as it is very expensive to maintain the yacht.
He said it costs about RM3 million a month to maintain the vessel.
"We are also asking for an order for sale of the vessel because it is quite expensive to maintain the vessel," he told FMT in Port Klang today soon after the superyacht docked at Boustead Cruise Centre terminal in Pulau Indah at 12.35pm today.