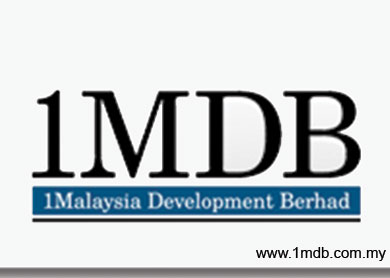 KUALA LUMPUR (Oct 31): Amid controversy surrounding its ballooning borrowings of RM36 billion, 1Malaysia Development Bhd (1MDB) failed to furnish its audited accounts on Oct 31 to the Companies Commission of Malaysia (SSM) today, the deadline for the sovereign wealth fund to submit its annual accounts for the financial year ended March 31, 2014 (FY14).
 
A check with SSM revealed that 1MDB has not submitted the relevant accounts to the commission at the time when the office closed at 4pm.
 
This is not the first time the sovereign wealth fund had missed the cutoff submission date. It had submitted its annual accounts for FY13 seven months after the deadline, in April this year.
 
This was despite Prime Minister Datuk Seri Najib Razak, who is also the chairman of 1MDB, telling the Parliament that two subsidiaries of 1MDB – 1MDB Energy(Langat) Sdn Bhd and 1MDB Real Estate Sdn Bhd (1MDB RE) will file their audited 2013 and 2014 financial year accounts at the end of this month.
 
At the time of writing, 1MDB has yet to respond.