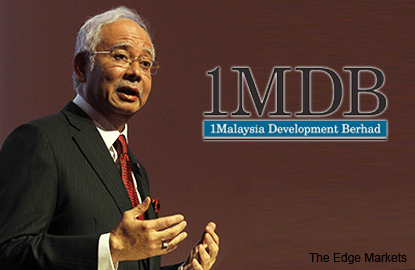 (Sept 14): All dealings conducted by 1Malaysia Development Berhad (1MDB) from now on will be "market friendly" and done through an open tender process to reflect appropriate market prices, Prime Minister Datuk Seri Najib Razak said today.
He said that this move will be part of the short-term economic measures to deal with the falling value of ringgit and commodity prices, which has affected Malaysia.
"For the Bandar Malaysia project, the government will ensure that everything is done according to open tender at real market prices."
1MDB, mired in a RM42 billion debt, has been accused of paying above market prices for some of its assets before.
"The government is committed in carrying out the investigation into 1MDB dealings transparency," he said.
He said it was part of a move to improve the integrity of institutions and increase confidence in the national economy.
1MDB is currently selling off its stakes in the energy sector that it held through Edra Energy. – The Malaysian Insider