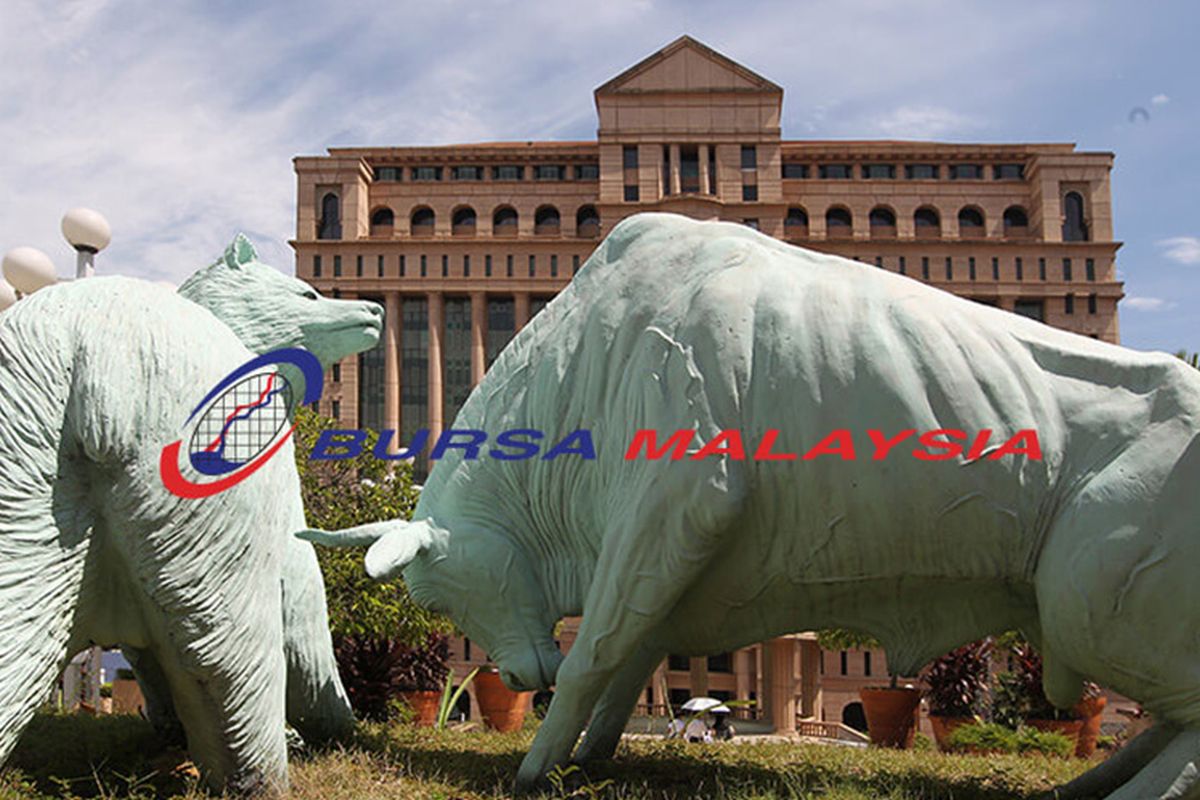 KUALA LUMPUR (July 28): A total of 147,091 new individual Central Depository System (CDS) accounts were opened in the first half of this year, with 64% of them from those aged between 25 and 44, said Bursa Malaysia CEO Datuk Muhammad Umar Swift.
Umar said this was an increase of 67% compared with the 88,080 CDS accounts opened in the same period last year.
"The increase in millennial investors is positive for long-term sustainability of the capital market," he said during Bursa Malaysia's virtual financial briefing today
He added: "Investors aged between 45 and 64 years old are the largest contributor to total retail trading value — representing 45% or RM176.4 million in 1H21."  
The stock market operator also highlighted that retailers continue to show strong momentum since the beginning of the year with the average daily trading value (ADV) rising to  RM4.4 billion in 1H21, up 41.4% from RM3.1 billion in 1H20.
"Retailers remain as net buyers in our domestic market as of 1H21 with a net buy position of RM8.2 billion," Umar added.
On the initial public offering (IPO) front, Bursa Malaysia remains upbeat on its target of seeing 31 new listings this year.
"I have said earlier that our target for this year is to have 31 new listings and it remains 31 at this point in time as we move into 2H21," said Umar.
Bursa Malaysia earlier today reported its best-ever six-month performance since its listing in 2005.
It recorded a 39.4% jump in its profit to RM210.36 million from RM150.96 million for the six months ended June 30, 2021 (1HFY21) — thanks
to higher operating revenue.
Meanwhile, for the second quarter ended June 30 (2QFY21), the stock market operator witnessed a marginal increase of 3.18% in net profit to RM88.97 million, from RM86.23 million a year earlier.  
Quarterly revenue increased 9.08% to RM196.1 million from RM179.78 million due to a surge in trading revenue.
Bursa Malaysia declared an interim dividend of 24 sen per share, to be paid on Aug 27.
Shares in Bursa Malaysia settled seven sen or 0.93% higher at RM7.60, valuing the company at RM6.15 billion. The stock has fallen by nearly 8% since January.