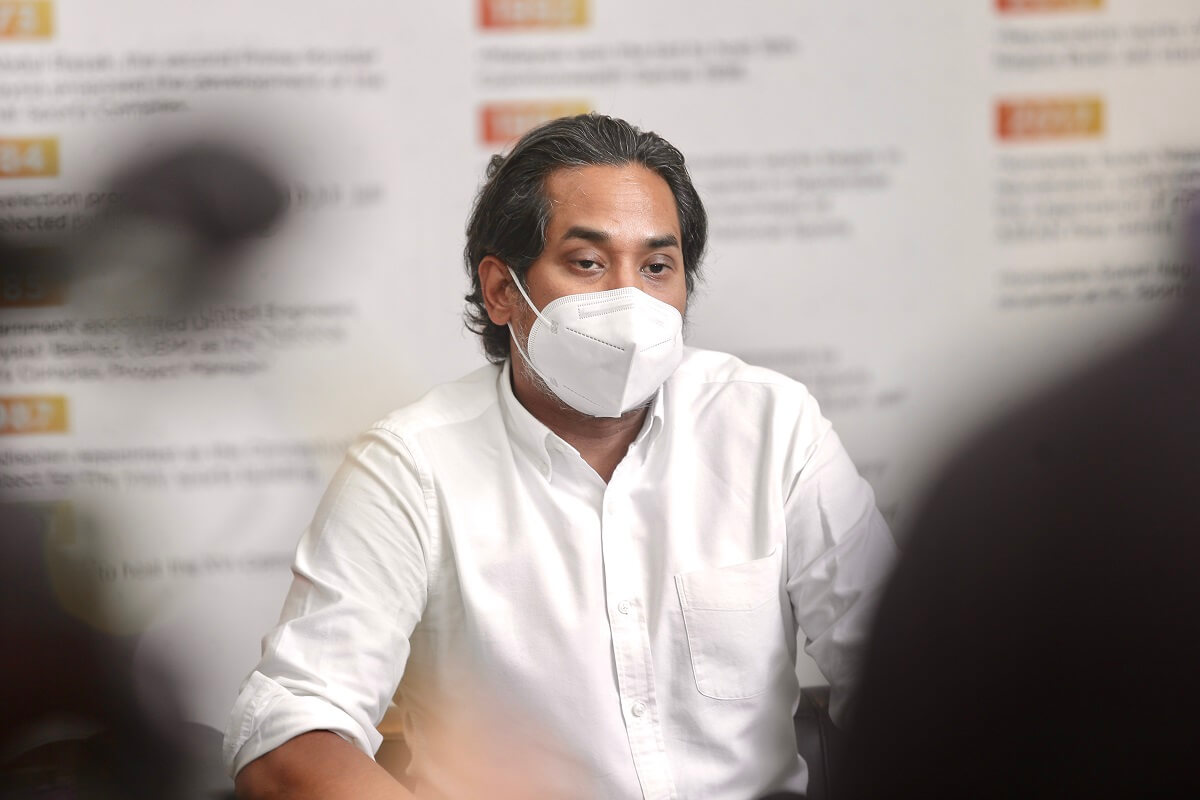 KUALA LUMPUR (Oct 25): Some 100,000 individuals who received AstraZeneca vaccine inoculations will have to download their digital certificates again after Oct 30.
On Oct 21, the Ministry of Health (MoH) said there were "technical errors" related to vaccine manufacturer data on the MySejahtera digital Covid-19 vaccination certificate, affecting nearly 100,000 AstraZeneca recipients.
Health Minister Khairy Jamaluddin during a media briefing said mismatched vaccine information between the digital vaccination certificate and lot release certificates by the National Pharmaceutical Regulatory Agency (NPRA) were due to data overlaps between vaccine shipments that use the Global Trade International Number (GTIN) and those listed in the Vaccine Management System (VMS).
He said recipients of AstraZeneca vaccine batch No ABX6083 need to download their digital certificates again.
Follow our Covid-19 vaccination tracker to see where we are in the race to herd immunity.  
CodeBlue, which reports on issues and policies related to health care in Malaysia and around the world, cited Khairy as saying that a registered pharmaceutical product in Malaysia is given only one registration number based on the product brand and manufacturing site.
However, Covid-19 vaccines obtained from the global COVAX facility use the same registration number, even though stock comes from different manufacturers.
Malaysia received AstraZeneca vaccines produced in South Korea and Sweden from COVAX.
This exception, said Khairy, was made to facilitate the handling of vaccine supply during the pandemic. However, it also affected data in the VMS.