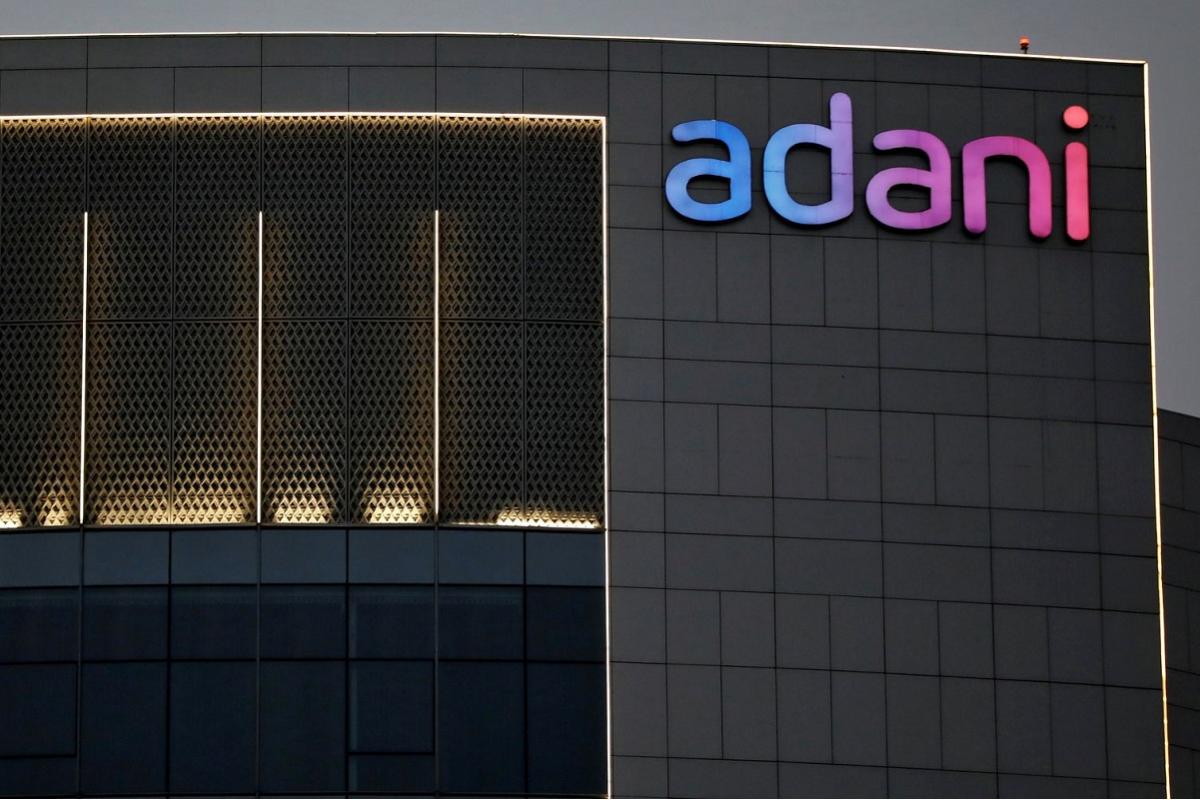 BENGALURU (March 19): Adani Group has suspended work on a 349 billion rupee (US$4.2 billion) petrochemical project at Mundra in India's western Gujarat state as it focuses on consolidating operations and addressing investor concerns after the Hindenburg shortseller report, according to the Press Trust of India.
The report was carried in the Economic Times on Sunday.
The group has asked vendors and suppliers to "suspend all activities of the scope of work and performance of all obligations" for Mundra Petrochem Ltd's Green PVC project "till further notice", the newspaper reported, citing mails seen by PTI.
Adani Group did not immediately respond to a Reuters request for comment.
On Jan 24, Hindenburg Research alleged stock manipulation and improper use of tax havens, and flagged concerns over debt levels at the company, which Adani has denied.
India's top court has since asked market regulator SEBI to investigate Adani Group for any lapses related to public shareholding norms or regulatory disclosures.