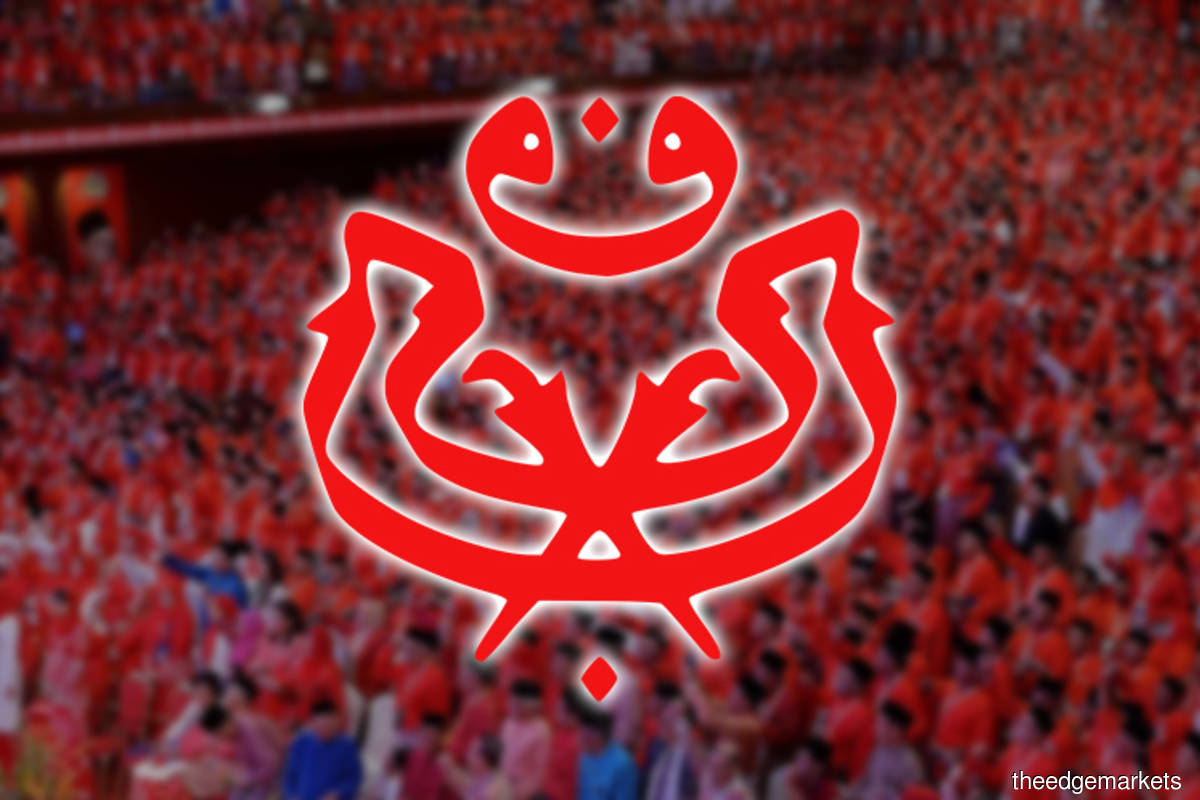 KUALA LUMPUR (March 19): Former Perlis menteri besar Datuk Seri Azlan Man failed to defend his Kangar Umno division chief post which he has held since 2014 in the Umno polls that ended on Saturday (March 18).
The Perlis Umno Liaison Committee chairman lost to former Umno Supreme Council (MT) member Datuk Dr Fathul Bari Mat Jahya.
Fathul Bari, who was also the Barisan Nasional (BN) candidate for the Kangar parliamentary constituency in the 15th general election (GE15), secured 368 votes to defeat Azlan, who only managed to garner 179 votes.
The Umno divisional delegates meetings and elections as well as elections for MT seats for the 2023-2026 term that ended on Saturday involved 189 out of a total of 191 divisions nationwide.
At the time of filing this report, the full results have yet to be announced.
In Melaka, the Tangga Batu division saw an upset when the incumbent chief Datuk Seri Mohamad Ali Mohamad, who is also Melaka Umno deputy chairman, narrowly lose by four votes to Datuk Rais Yasin.
Rais, who is also Paya Rumput assemblyman, won after getting 282 votes compared to Mohamad Ali who obtained 278 votes.
Meanwhile, Dr Muhamad Akmal Saleh, who on Saturday won the Umno Youth chief post, was announced as the new Jasin Umno division head.
Facing a four-cornered fight, the Merlimau assemblyman also made history when he became the youngest leader at the age of 35 to lead the division after defeating the incumbent, Datuk Hasan Rahman. He secured 340 votes against the latter's 194 votes.
The other two candidates who lost were Serkam assemblyman and state Housing, Local Government and Environment Committee chairman Datuk Zaidi Attan (151 votes) and the division's former treasurer Datuk Mohd Yusof Osman (21 votes).
In Johor Bahru, 11 Umno divisions in the state will be led by new faces after 25 of the 26 divisions completed their elections.
Johor Umno liaison committee secretary Datuk Samsolbari Jamali said the divisions were Batu Pahat, which is led by Zaidi Japar, Pontian (Datuk Seri Ahmad Maslan), Tanjung Piai (Md Israk Abdullah), Tebrau (Datuk Abdul Halim Sulaiman), Sembrong (Datuk Abdul Ghani Abdul Rashid), Simpang Renggam (Datuk Onn Hafiz Ghazi), Sri Gading (Datuk Mohd Lassim Burhan), Muar (Datuk Ashari Md Sarip), Bakri (Azman Ismail), Ledang (Datuk Rahim Talib), and Sekijang (Datuk Baharum Mohamed).
He added that the Johor Bahru Umno Division elections, which were suspended as voting papers exceeded the number of delegates on election day, will be held on a date that will be announced by the Umno central election committee.