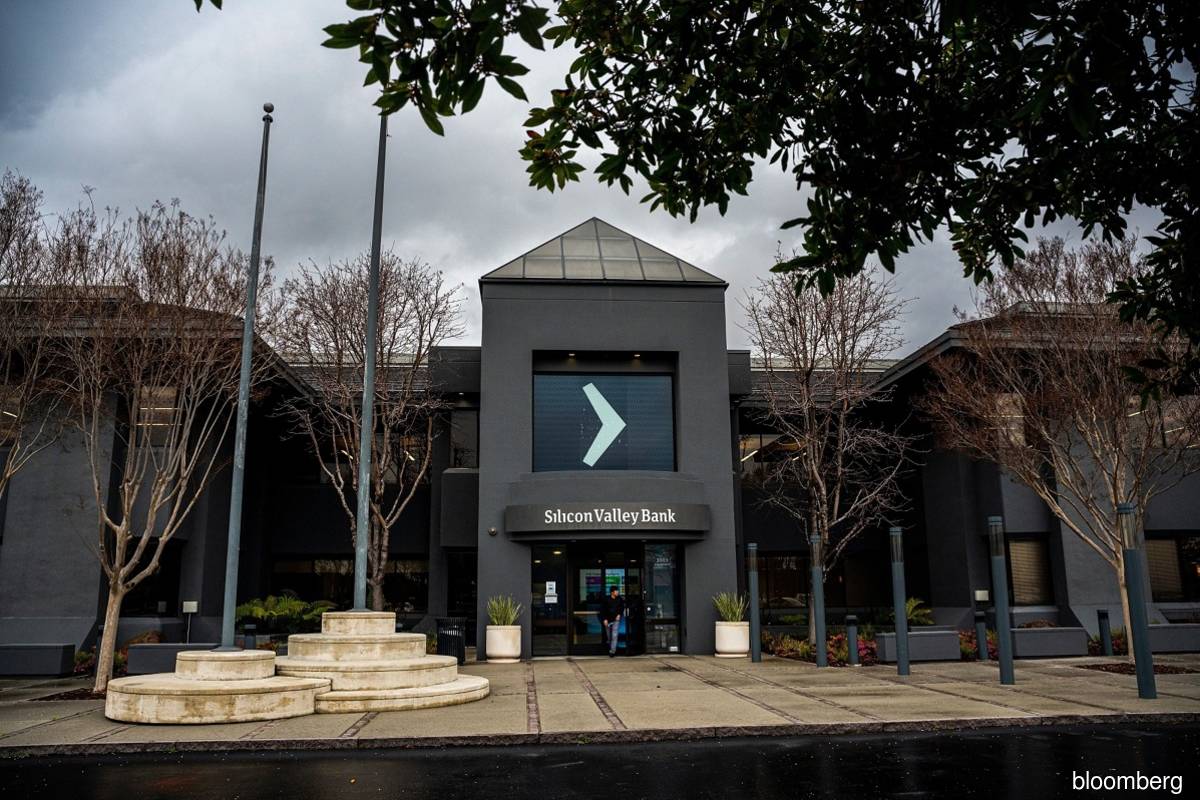 (March 18): Silicon Valley Bank's UK division awarded between £15 million (RM81.93 million) and £20 million in bonuses, days after its rescue by HSBC Holdings plc, Sky News reported on Saturday (March 18), citing people familiar with the matter.
SVB UK was bought by HSBC for £1 on Monday. The bonuses were signed off by the bank's new owners and the payouts to staff include its senior executives, according to Sky News, which added that the figure paid to SVB UK's chief executive officer Erin Platts was unknown.
On March 11, Axios reported that parent company SVB paid out annual bonuses hours before the bank was seized by the US government. The bonuses were previously scheduled to be paid on March 10.
A spokesman for SVB UK declined to comment to Sky News on the payments.