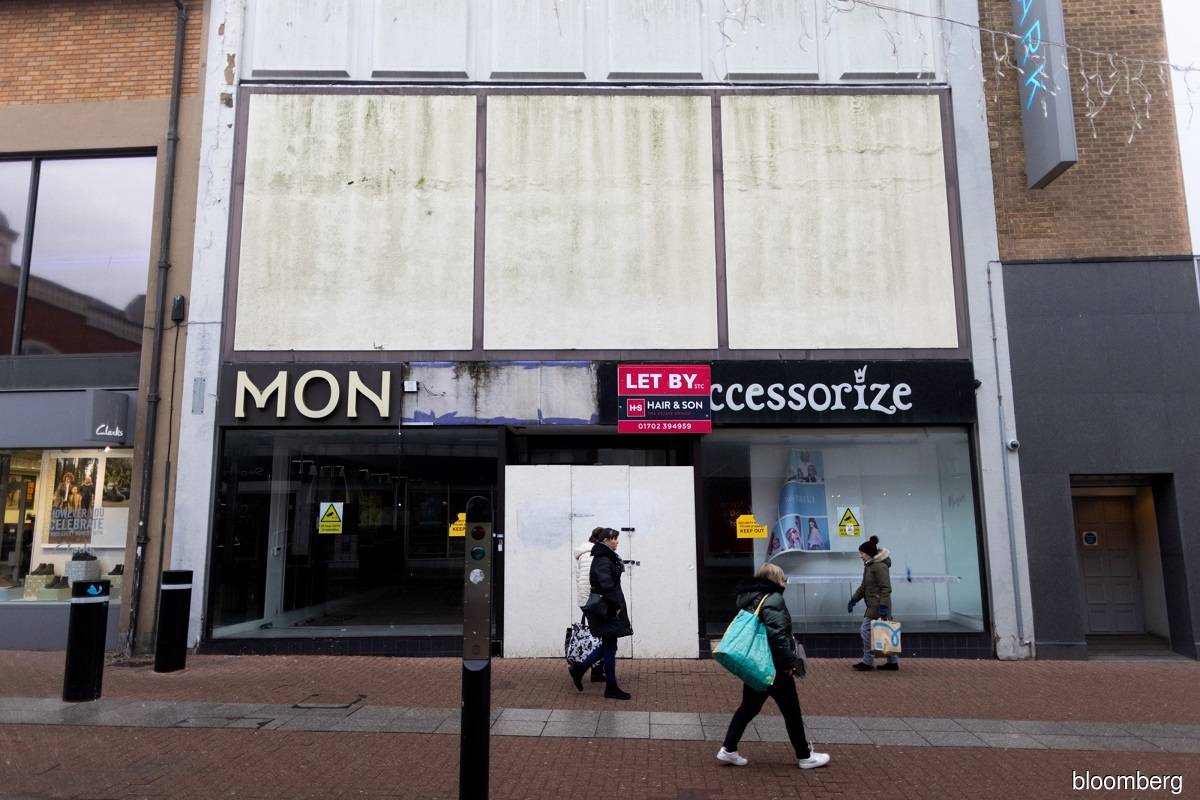 (March 17): Britain will join Russia this year as the only major economies likely to contract, the OECD said as it upgraded its outlook for global growth.
The Paris-based institution handed the UK the joint-biggest upgrade among the Group of Seven countries, but even that won't be enough to stop Britain being one of the worst economic performers.
The Organization for Economic Cooperation and Development predicted a 0.2% drop in gross domestic product for the UK this year followed by a tepid 0.9% rebound in 2024. Those figures respectively were 0.2 and 0.7 percentage points stronger than its November forecasts.
The outlook underlines the pessimistic view international forecasters hold on the UK as it struggles with double-digit inflation and a credibility gap after ill-fated fiscal plans last year. The OECD's verdict comes after Chancellor of the Exchequer Jeremy Hunt unveiled a "budget for growth" aimed at spurring business investment and improving labor supply.
The figures are more downbeat than those set out by Hunt and the UK Office for Budget Responsibility on Wednesday. While the OBR also expects a 0.2% contraction this year and for the UK to avoid a technical recession, it expects a much more rapid 1.8% recovery in GDP in 2024.
The OECD on Friday (March 17) said the UK will have a "mild rebound" next year but noted its struggle to rein in inflation. It said consumer prices will surge 6.7% this year — more than triple the official target. That's in step with Germany and Italy but only beaten by trouble-prone Turkey and Argentina.
In response to the forecasts, Chancellor of the Exchequer Jeremy Hunt highlighted the UK economy's stronger-than-expected performance in recent months.
"The British economy has proven more resilient than many expected, outperforming many forecasts to be the fastest growing economy in the G-7 last year, and is on track to avoid recession," Hunt said in a statement Friday. "Earlier this week, I set out a plan to grow the economy by unleashing business investment and helping more people into work."
The UK's sluggish 2023 performance compares with growth of 0.8% in the eurozone and a 1.5% expansion in the US, the OECD said. Global growth will ease to 2.6% this year before picking up again in 2024.
Russian GDP is expected to fall 2.5% this year and a further 0.5% in 2024, extending its recession since its invasion of Ukraine.