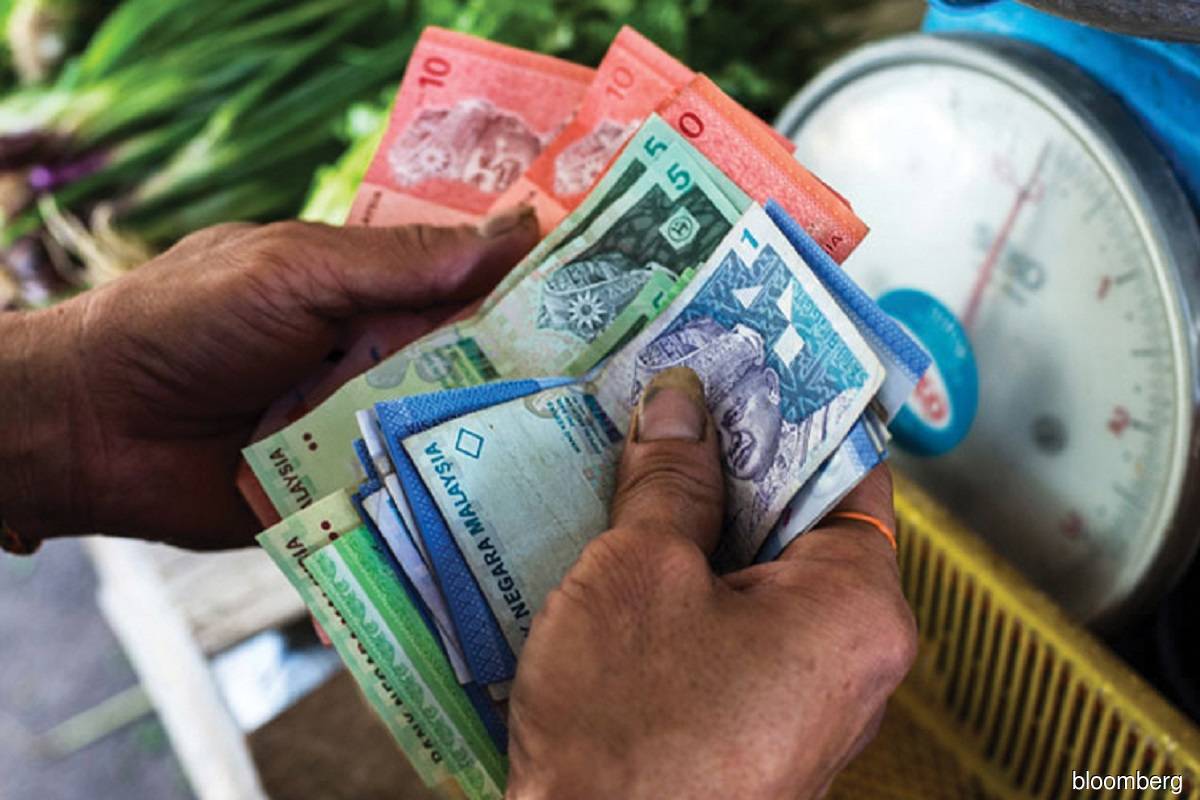 KUALA LUMPUR (March 16): The government via the Department of Statistics Malaysia (DOSM) is finalising the findings of the Household Income, Expenditure and Basic Amenities Survey (HIES/BA) 2022, which involved 92,000 households from January to December 2022.
According to the Ministry of Economy, the income data for each household grouping will be updated in a study that is expected to be published by the middle of this year.
In 2020, DOSM also conducted a study using simulation to gauge the impact of the pandemic on household income.
"Based on that study, DOSM estimated that 20% of M40 households had fallen into the B40 income group and 12.8% of the T20 category shifted down to the M40," the ministry said in a written reply published on the Parliament website in response to queries on the cost of living issue.
The ministry said the government has formulated short-, medium- and long-term initiatives to overcome the issue.
"The government via the Economy Ministry is also implementing the People's Income Initiative (IPR), which will focus on the empowerment of the B40 income group, as well as the poor and hardcore poor so that they can enhance their income sustainably.
"The IPR programme will involve three preliminary initiatives, namely agriculture contract, food business and cleaning service for public premises," it added.
The Economy Ministry said the programme is targeting an income of RM2,000 to RM2,500 a month for participants during the monitoring period of 24 months.
For more Parliament stories, click here.