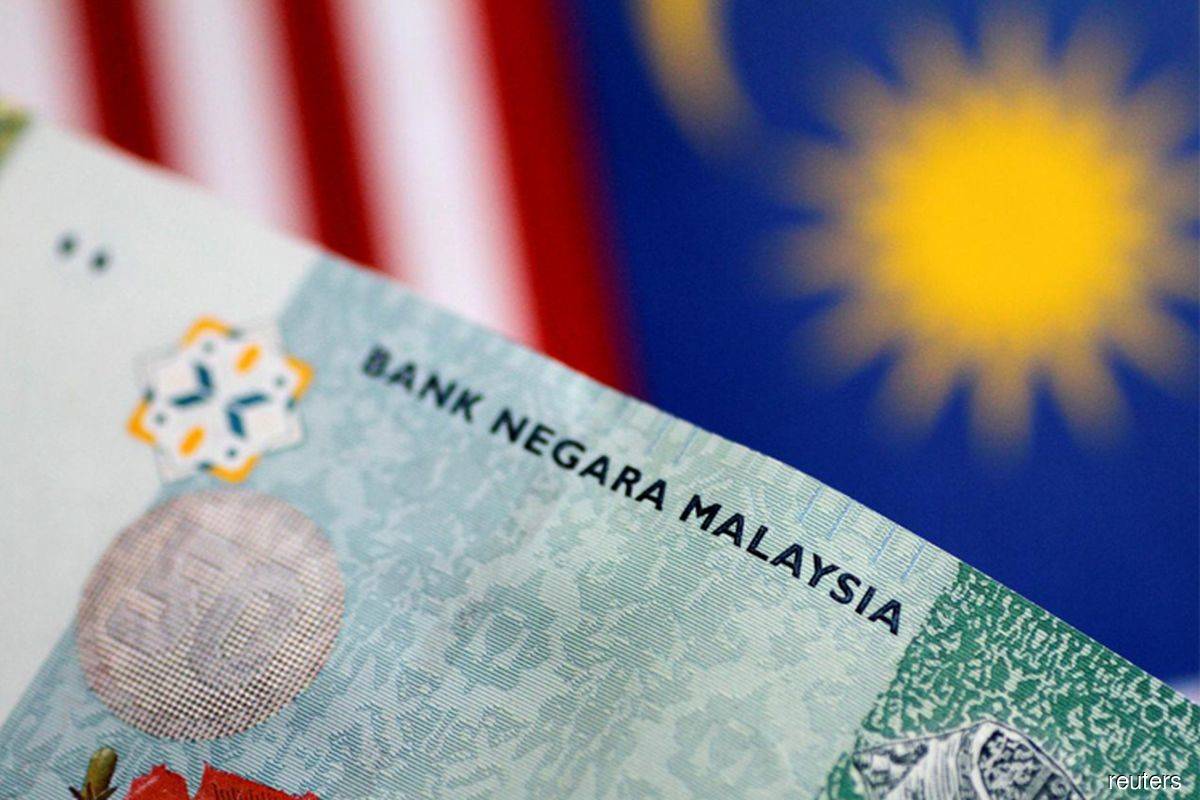 KUALA LUMPUR (March 16): The government will focus on three main issues this year to achieve high-income nation status by 2026, including fiscal strengthening by focusing on increasing revenue and spending rationalisation, including more targeted subsidies.
The Ministry of Economy said the government would also identify new sources of growth including high-tech industries and prioritise digitisation such as electricity and electronics, aerospace, smart agriculture and biomass and reform the economic structure towards a higher value chain.
It said the focus on the three main points is in line with the 12th Malaysia Plan, which also emphasised developing an economy based on the service sector, empowering micro, small and medium enterprises and encouraging research, development, commercialisation and innovation.
"The gross national income (GNI) per capita at current prices will increase from RM42,823 in 2020 to RM52,819 in 2022," the ministry said in a written response published on the Parliament website on Thursday (March 16).
It was responding to a question from Prabakaran M Paramewsaran (PH-Batu) on the most thorough way to increase the national income to compensate for the high cost of living.
The ministry said the private sector is encouraged to play essential roles as the main catalyst of the country's economic growth and productivity driver at sectoral and company levels.
"The Special Task Force to Facilitate Business (Pemudah) platform will be reactivated to speed up and facilitate business and industry affairs and establish strong strategic relationships between the government and private sector," it said.
The ministry said the country's economic model needs to be adapted to the current situation and emphasise needs to be placed on reforming the economic structure towards a higher value chain to strengthen growth in all sectors.
"Economic resources will be focused on building Fourth Industrial Revolution (4IR) technology capabilities that are capable of supporting the expansion and optimisation of 4IR technologies, namely artificial intelligence, internet of things, blockchain, cloud computing and big data analytics as well as advanced materials and technologies," it said.
It said the government would also emphasise potential sources of growth such as tourism-related sectors as well as agriculture and commodity-based sectors.
"Commodity-based industries, especially in the manufacturing sector, will increase the value added in the supply chain and strengthen the country's resilience," it said in response to another question from Tan Kok Wai (PH-Cheras) regarding the structural reforms and economic transformation required for Malaysia to achieve high-income status.
It said a revision of the target to achieve the high-income nation status would also be implemented.
"Malaysia still has a gap of 9.1% to reach the level of a high-income nation.
"The minimum GNI per capita threshold set by the World Bank is US$13,206 in 2021 and preliminary reviews show that Malaysia is expected to reach high-income nation status between 2025 and 2026," it added.
For more Parliament stories, click here.