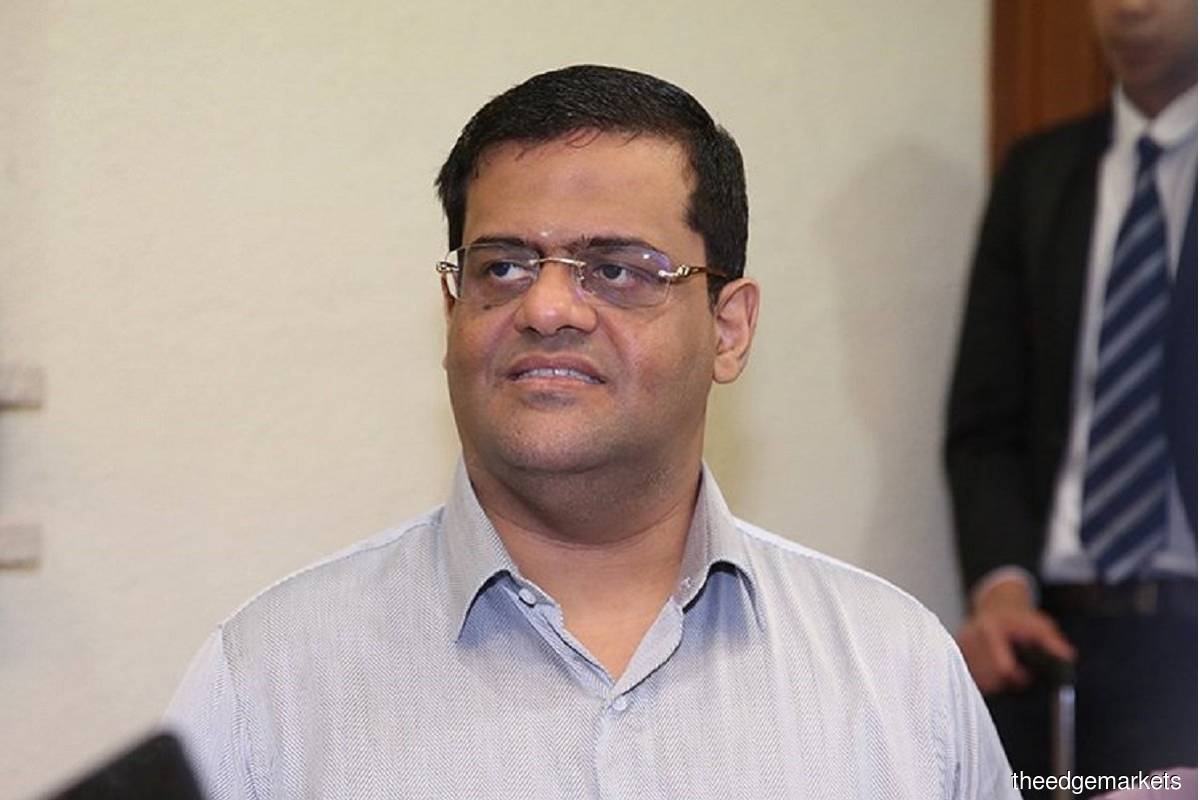 KUALA LUMPUR (March 16): Ayer Hitam Member of Parliament Datuk Seri Dr Wee Ka Siong has urged businessman Deepak Jaikishan to lodge a police report if it is true that a person is impersonating and using his name to make threats against Wee.
 Wee said he received two phone calls from an individual claiming to be "Deepak" from J&E Advanced Tech Sdn Bhd, asking Wee to apologise after he made a statement in the Dewan Rakyat about imported eggs from India.
 "If Deepak feels that someone has impersonated him by using the name 'Deepak' to call me, he should file a police complaint to clear his name.
"I would cooperate with the police and provide them all available evidence," Wee said during a press conference at the Parliament lobby here on Thursday (March 16).
 In the Dewan Rakyat on Wednesday, Wee (Barisan Nasional-Ayer Hitam) spoke out against a threat made to him, following his statement about importing eggs from India last month.
For more Parliament stories, click here.