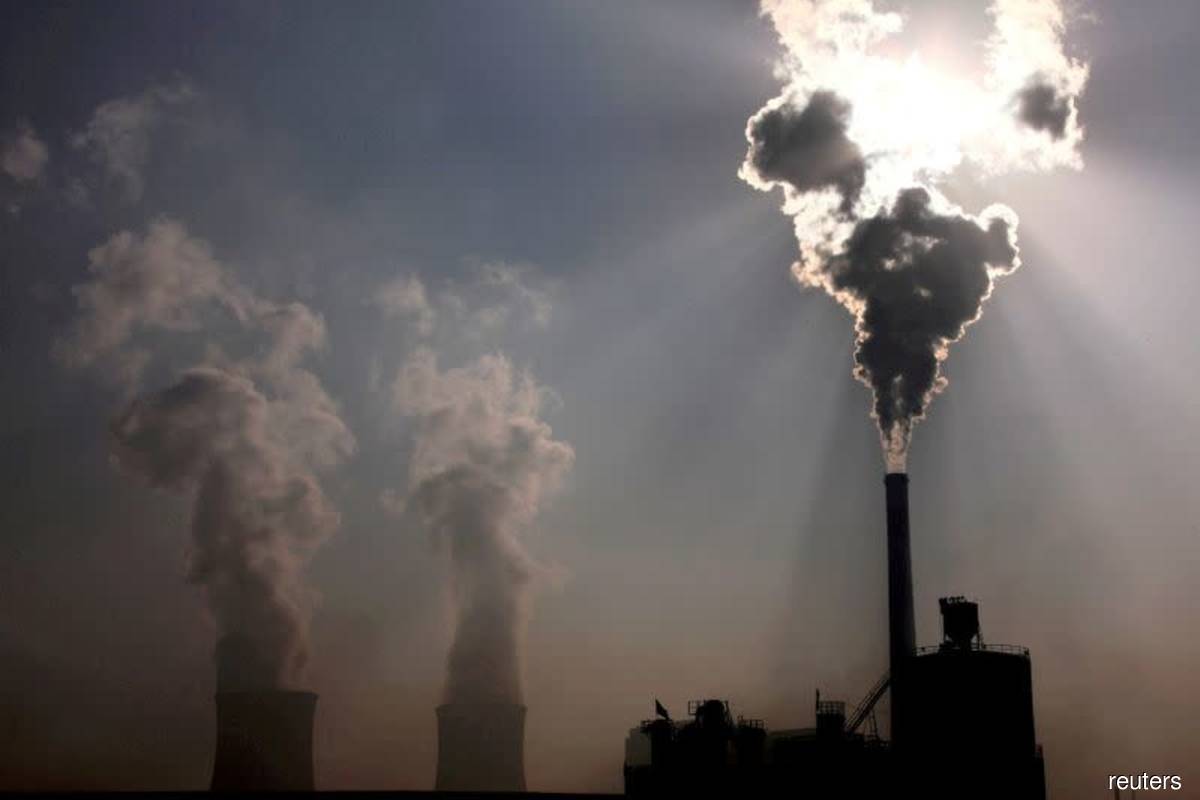 KUALA LUMPUR (March 16): A total of RM420 million or 21% of the total value of the RM2 billion low carbon transition facility (LCTF) fund has been utilised by small and medium enterprises (SMEs) so far, said Deputy Economy Minister Datuk Hanifah Hajar Taib.
She said the LCTF, led by Bank Negara Malaysia, is one of the initiatives implemented by the government to encourage and support SMEs in an effort to apply sustainability practices to increase business resilience.
"Efforts are being intensified to increase the adoption of ESG among SMEs, considering the level of awareness among SMEs is at 42%, based on a public survey report by SME Corporation Malaysia in 2023," she said in a question and answer session in Parliament on Thursday (March 16).
She answered a question from Datuk Dr Ku Abd Rahman Ku Ismali (PN-Kubang Pasu) regarding the government's initiative to empower environmental, social and governance (ESG) sustainability in Malaysia.
Hanifah Hajar said the government also issued sukuk and a bond grant scheme under the sukuk framework for sustainable and responsible investment (SRI) by the Securities Commission Malaysia, to encourage more companies to finance green, social and sustainable projects.
"Currently, all public listed companies (PLCs) on Bursa Malaysia are encouraged to report on business practices that comply with ESG principles.
"This business reporting is expected to be enforced by Bursa Malaysia to all PLCs in 2024," she said.
Hanifah said the government's green procurement (GGP) policy, led by the Finance Ministry, has also been implemented to encourage and cultivate the purchase of green products and services in the public sector.
For more Parliament stories, click here.