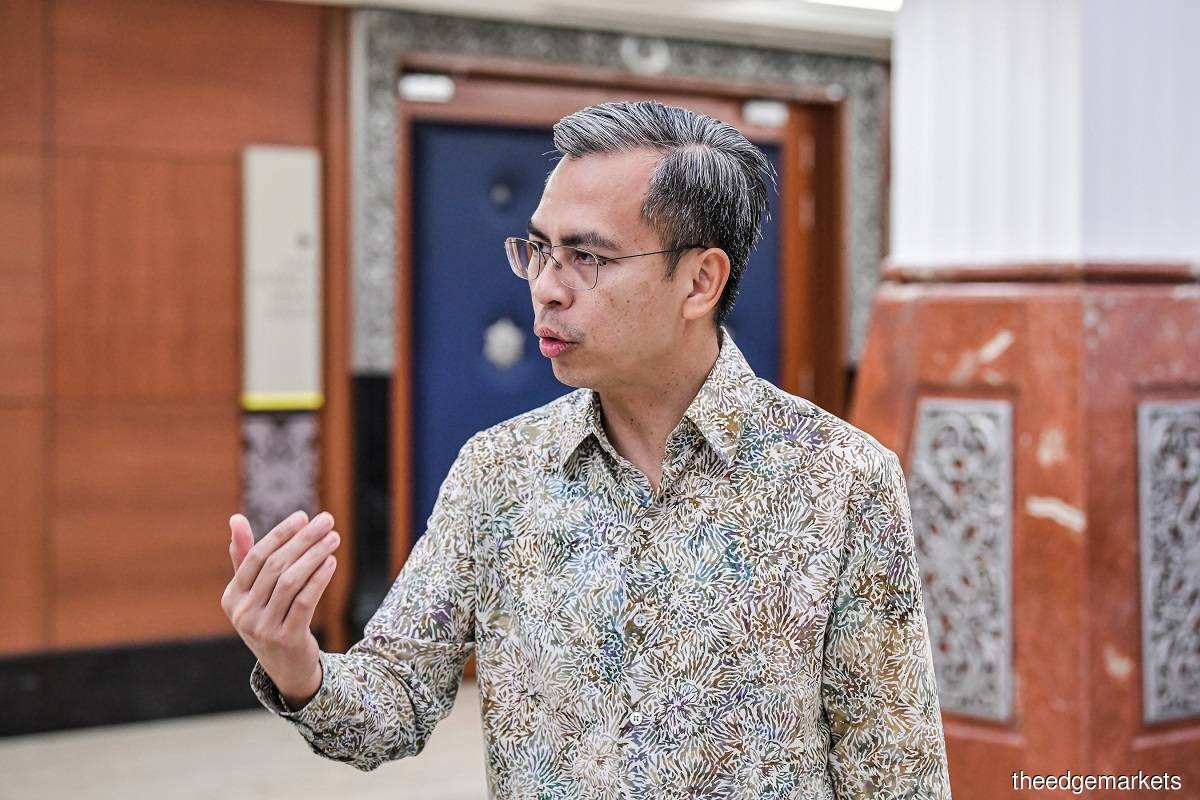 KUALA LUMPUR (March 16): The proposed amendments to the Communications and Multimedia Act 1998 (Act 588) will improve the security and network aspects following the increase in the use and dependence of the public on digital services.
Communications and Digital Minister Fahmi Fadzil said the amendments were also to encourage the development of the communications and multimedia industry in this country which are fit for the future.
"This Act has never been amended since 25 years ago, and now and the next 25 years, the use of technology, and the platforms are also very different.
"...for example, before this, we only used 2G and 3G; now there is 5G," he said when replying to a question from Dr Kevin Yii Lee Wuen (PH-Bandar Kuching) in Dewan Rakyat on Thursday (March 16).
Therefore, Fahmi hopes that MPs, non-governmental organisations, the public and legal experts could provide feedback to the ministry to improve the law.
Fahmi said the Malaysian Communications and Multimedia Commission (MCMC) received a total of 2,804 complaints from January 2019 to January this year, and of that number, 1,625 involved obscene content, 564 false information and 541 inappropriate content.
"We have also seen the pattern of use of media platforms since 2009 and we will also discuss with the Home Ministry to ensure that the Act and sections are not misused," the minister said.
Replying to a supplementary question from Datuk Dr Nik Muhammad Zawawi Salleh (PN-Pasir Puteh) regarding the government's move to check and balance political issues raised by leaders, Fahmi suggested that the public check the facts through the platform provided by MCMC and Bernama.
"MCMC has a unit called SEBENARNYA.MY to clarify and correct false information and Bernama has a fact-check platform called MyCheck.My (MyCheck Malaysia)," he added.
For more Parliament stories, click here.