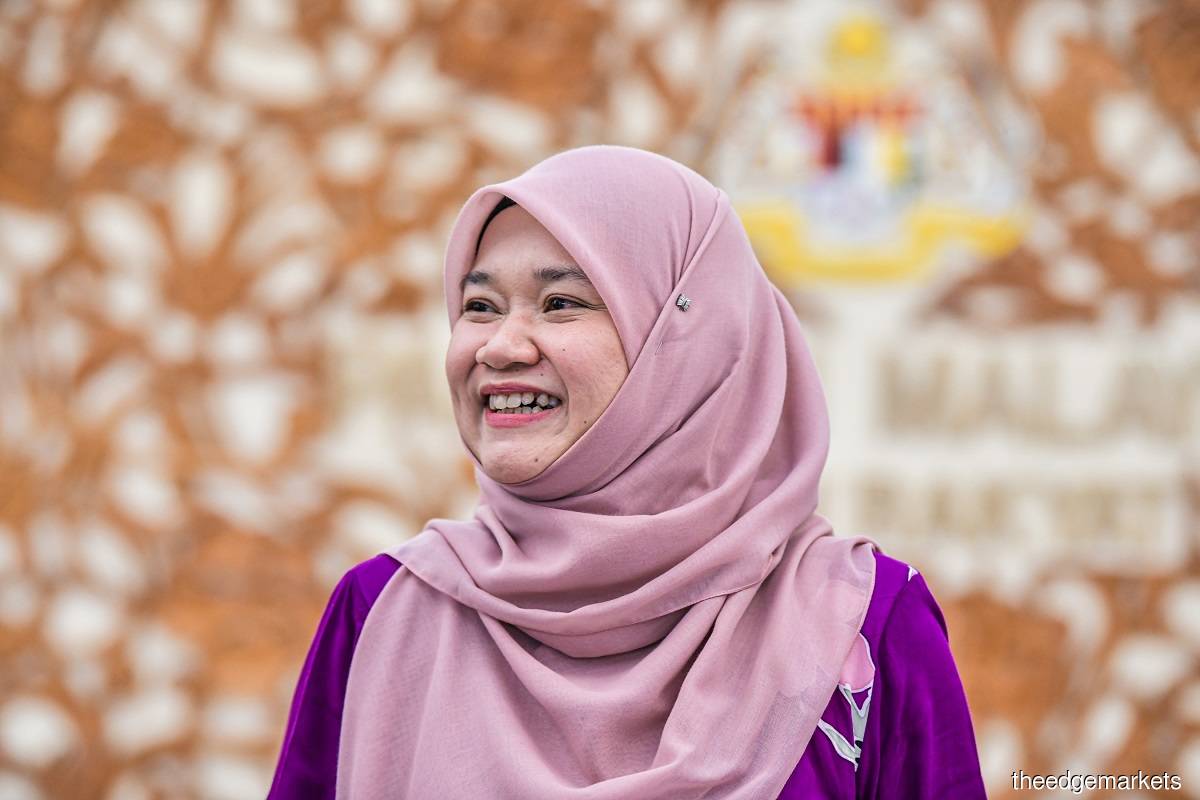 KUALA LUMPUR (March 16): The Ministry of Education (MOE) will not compromise with any violation of the terms and conditions that have been set for companies implementing the IDentity Management System (idMe) and the MOE Integrated System (MOEIS).
Education Minister Fadhlina Sidek said the ministry is aware that there were access disruptions on both systems from Jan 19 due to technical and system usage issues.
"The issues were resolved on Feb 11, 2023. The performance of the systems is continuously monitored to ensure that it is always operating properly to minimise access disruptions.
"The MOE has identified the cause of the problem for the entire system by taking into account the management of the system as a whole, as well as the competence of personnel to strengthen the implementation of the system," she said during question time in Dewan Rakyat on Thursday (March 16).
She was replying to a question from Sim Tze Tzin (PH-Bayan Baru), who wanted to know whether the ministry would do a technical audit on idMe and MOEIS, which often experience technical problems that make teachers' jobs difficult.
Fadhlina said the MOE would collaborate with the Malaysian Administrative Modernisation and Management Planning Unit (Mampu) for the implementation of technical audits.
"The results of this audit are to improve the existing systems, as well as the planning of the future system. We expect this audit to be carried out in the second quarter of 2023," she said.
To date, she said a total of 89% of schools nationwide have finished entering data into the Integrated Assessment Management System under MOEIS through idMe, while the rest have the option of entering data either through the Integrated Assessment Management System or offline. 
For more Parliament stories, click here.