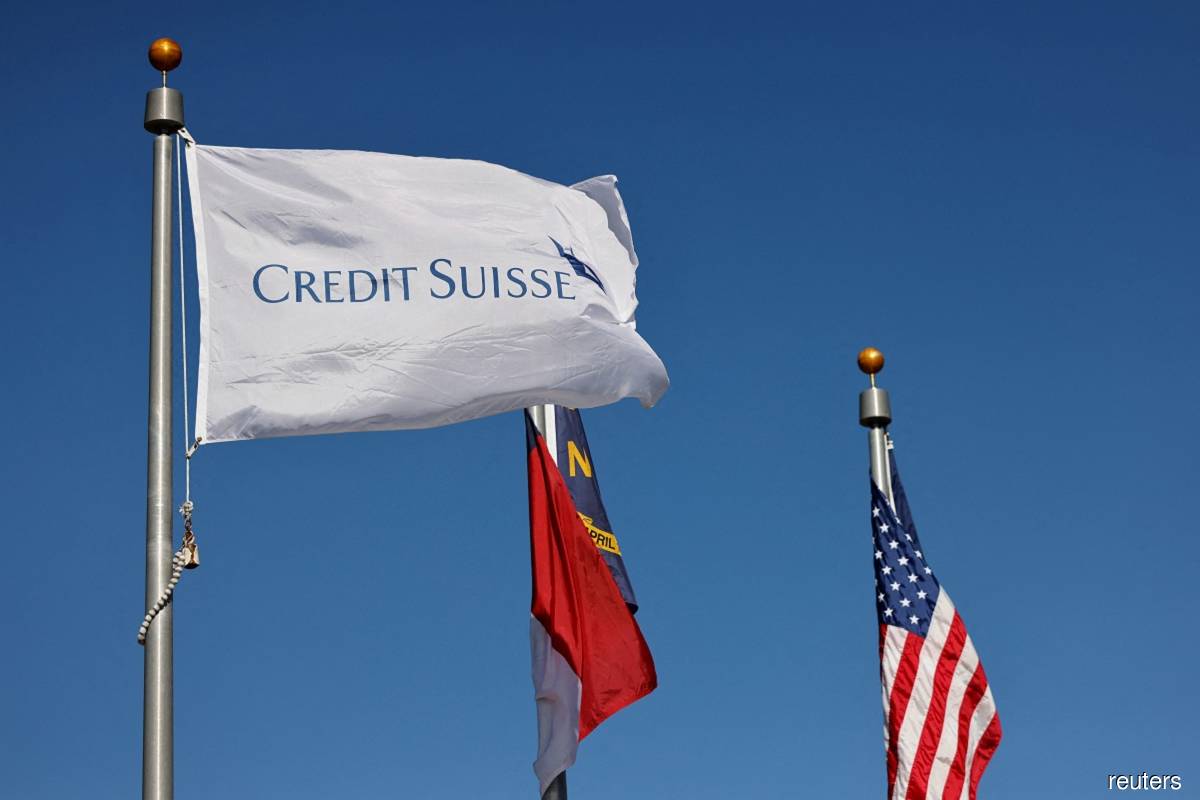 (March 16): Credit Suisse Group AG isn't likely to seek more capital and the bank is generally "sound," according to the chairman of the Swiss lender's top investor. 
"If you look at what even the Swiss National Bank said yesterday with all the ratios, they're all sound, everything is fine," Ammar Al Khudairy, chairman of Saudi National Bank, said in an interview with CNBC broadcast Thursday (march 16). "I don't think they'll need more capital."
Al Khudairy's insistence that his institution for regulatory reasons couldn't increase its stake in the Zurich-based bank helped spark the biggest-ever slump in the stock on Wednesday, prompting the Swiss authorities to issue a show of support and a credit line of up to 50 billion Swiss francs (RM243.1 billion). Al Khudairy said the market panic around financial stocks in the previous 24 hours was "completely unwarranted."
"Markets are skittish and they're looking for stories or things that validate concern," he said, adding that there had been no discussion with Credit Suisse about increasing the 9.9% stake that his institution holds. 
"We were never asked, and to my knowledge, there has never been any assistance sought," Al Khudairy said. Still, given that regulatory constraints make increasing the stake above 10% difficult, that remains a "red line," he said.