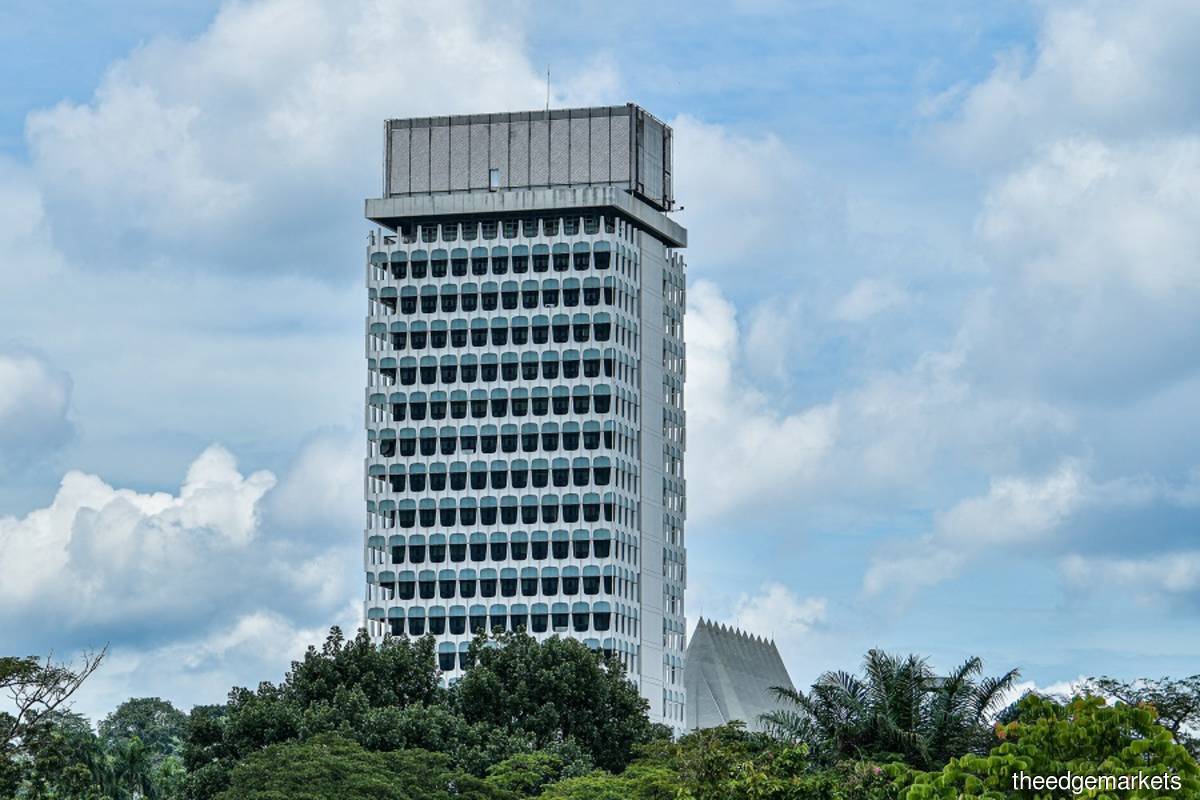 KUALA LUMPUR (March 16): The issue of the IDentity Management System (idMe) which is claimed to often experience technical glitches is expected to be the focus of Thursday (March 16)'s Dewan Rakyat sitting.
According to the Order Paper on the Parliament website, the matter will be raised by Sim Tze Tzin (PH-Bayan Baru), who will ask whether the Ministry of Education would conduct a technical audit of the system and take action against vendor companies.
Dr Kelvin Yii Lee Wuen (PH-Bandar Kuching) will ask the minister of communications and digital whether the ministry intends to amend Section 233 of the Communications and Multimedia Act 1998 (Act 588) regarding improper use of network facilities or network services.
Meanwhile, Jimmy Puah Wee Tse (PH-Tebrau) will ask about the efforts of the ministry of science, technology and innovation to help more startup companies so that they can succeed and create unicorns that Malaysia can be proud of.
Two Bills, namely the Penal Code (Amendment) Bill 2023 and the Criminal Procedure Code (Amendment) Bill 2023, are also scheduled to be tabled in the Dewan Rakyat for the first reading.
After the session, the Dewan Rakyat will continue with the debate and winding up session of the Supply Bill 2023 at the committee level.
For more Parliament stories, click here.