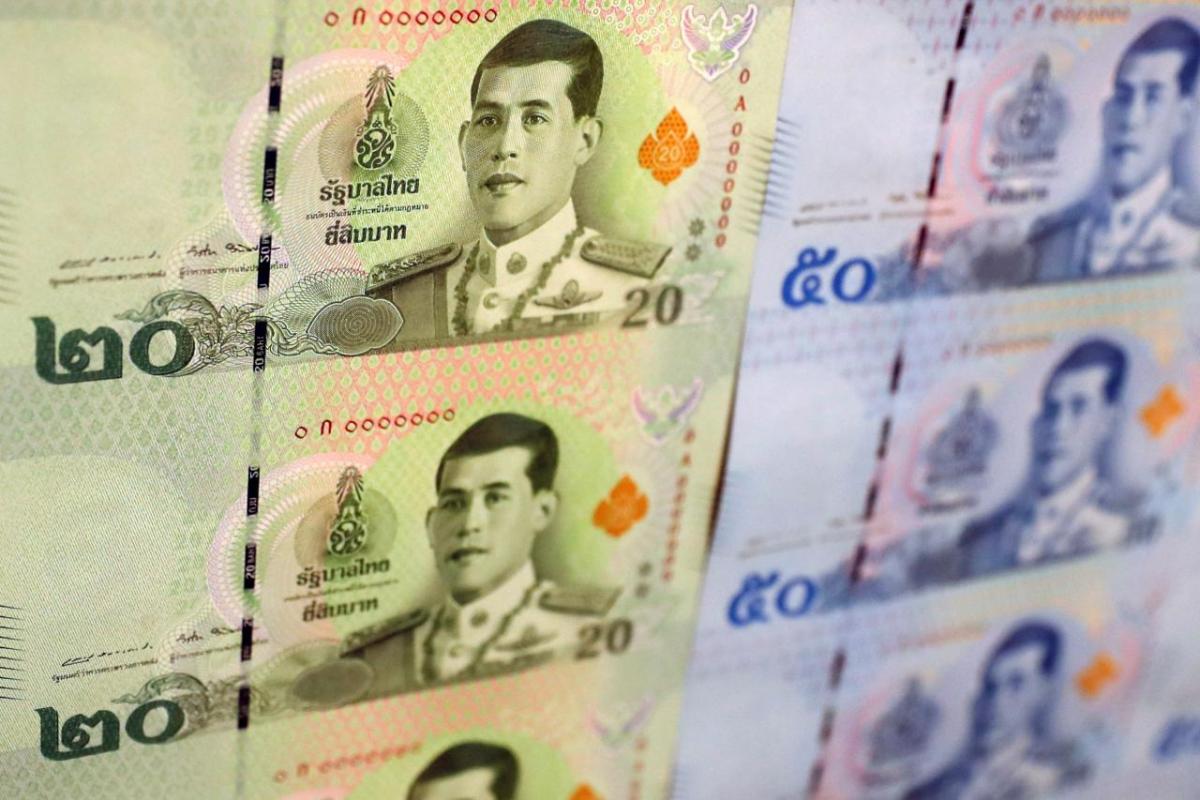 BANGKOK (March 15): Thailand and the European Union (EU) have agreed to relaunch negotiations for a free trade agreement (FTA) while boosting trade and investment among both parties.
In a statement today, the European Commission said the EU and Thailand aim to strike an "ambitious, modern and balanced FTA, with sustainability at its core". 
"The aim of the FTA is to boost trade and investment as well as the removal of obstacles to digital trade, including trade in energy and raw materials. Therefore, supporting the digital and green transitions. 
"Sustainability will also be at the heart of this agreement, with robust and enforceable disciplines on trade and sustainable development (TSD)," it said. 
The EU and Thailand aim to hold a substantive round of negotiations in the coming months. 
Meanwhile, European Commission executive vice-president and commissioner for trade Valdis Dombrovskis said a  modern and dynamic FTA would lead to benefits for both sides and strengthen EU trade ties with the Indo-Pacific region. 
"I welcome the relaunch of our negotiations for a trade deal with Thailand, the second-largest economy in the Asean region. 
"It will boost the scale and sustainability of our trade, drive innovation and strengthen our supply chains. Open trade is one of the pillars of our Green Deal Industrial Plan, which is aimed at increasing the EU's global competitiveness," he said in a statement.
The EU and Thailand first launched negotiations for an FTA in 2013. However, it was put on hold following a military coup in Thailand.
In light of Thailand's advances in the democratisation process, the council put forward an approach of gradual reengagement, which culminated in the signature of the Partnership and Cooperation Agreement in December last year.
To date, the EU has FTAs with two Asean countries, Singapore and Vietnam.
The EU is Thailand's fourth largest trade partner and the third largest investor in Thailand, representing around 10 per cent of total foreign direct investment (FDI) in the country.