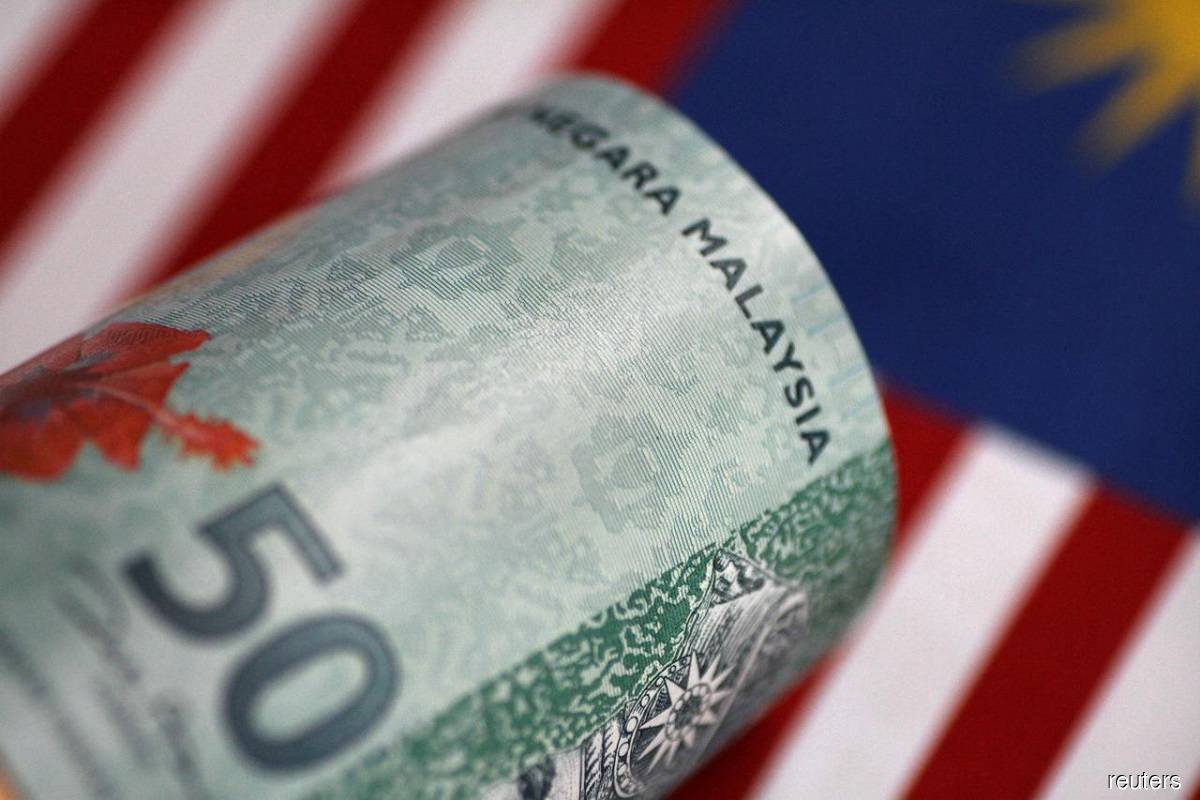 KUALA LUMPUR (March 15): The government is committed to implement targeted subsidies to reduce leakages, according to the Finance Ministry.
The ministry said the first step taken was through the targeted provision of electricity bill subsidies in the second half of 2023 when part of the cost is released to industries, including multinational corporations.
"Through this measure, the government still bears a subsidy amount of RM10.8 billion compared to the original amount of RM14.9 billion. The government is also studying the implementation of targeted subsidies based on appropriate models and feasibility.
"The targeted implementation of subsidies focuses on benefiting the majority of Malaysians without implying an increase in the cost of living," said the Finance Ministry in a written reply published on Parliament's website today.
The ministry said this in reply to a question from Tan Sri Muhyiddin Yasin (PN-Pagoh) on whether the government will implement targeted subsidies to reduce the country's fiscal burden and the mechanism for implementing the targeted subsidies.
According to the ministry, the move to continue providing subsidies and aid can help reduce the impact of the increase in the cost of living for the people, but the implementation is not targeted, causing leakages to occur.
"The high price gap between the market price and the subsidised price has also increased the risk of smuggling, especially diesel.
"This can be seen from the diesel consumption in 2022 which increased from 5 to 6 billion litres per year (2018-2021) to more than 8 billion litres per year for 2022," explained the ministry.
For the record, in 2022, the government spent more than RM80 billion for all subsidies, incentives and assistance including consumer subsidies amounting to RM66.3 billion for petrol, diesel and liquid cooking gas subsidies, cooking oil subsidy schemes as well as electricity and chicken and egg price subsidies.
For more Parliament stories, click here.