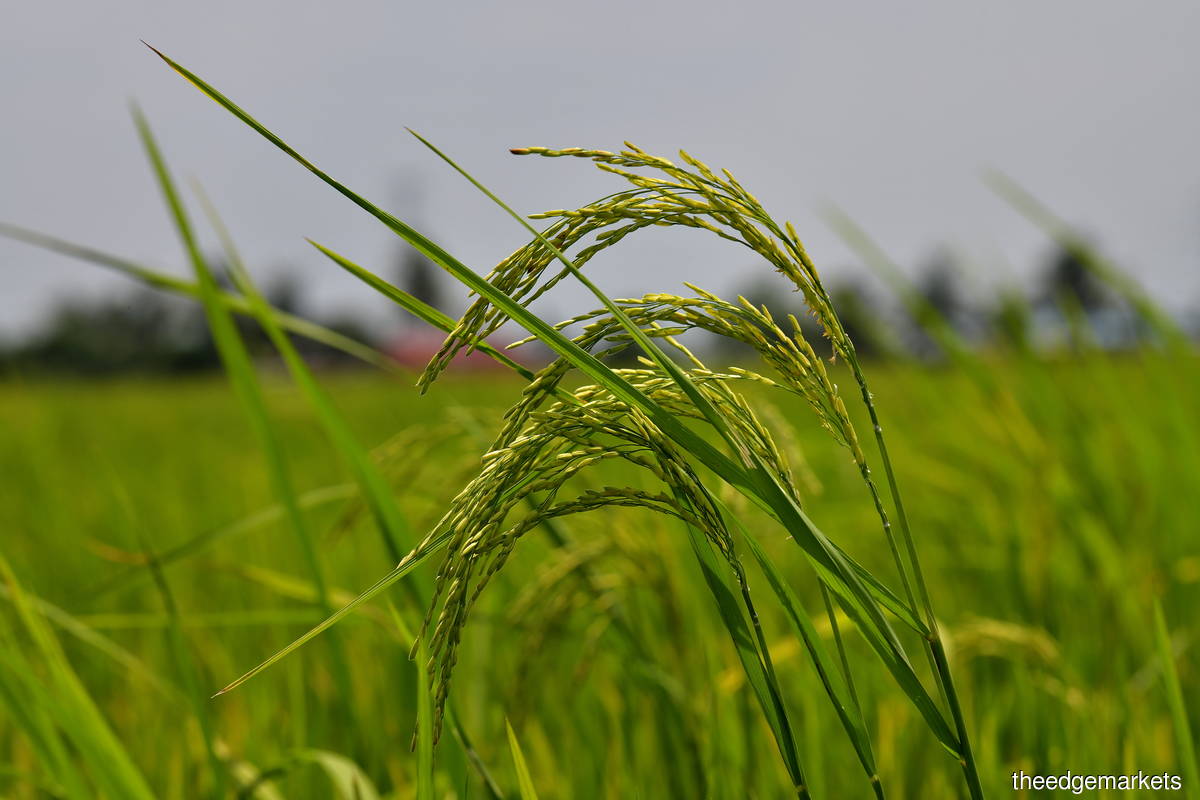 KUALA LUMPUR (March 15): The government cannot unilaterally cancel any contract to import rice into the country because it needs to consider the social obligations which Padiberas Nasional Berhad (Bernas) has agreed to implement, the Dewan Rakyat was told on Wednesday (March 15).
Deputy Agriculture and Food Security Minister Chan Foong Hin said as the country's main rice importer, Bernas needs to fulfil 10 social obligations without getting any grants from the government.
The obligations include managing the country's rice buffer stock, maintaining its role as the last paddy purchaser at a minimum price, and managing paddy price subsidy payments as well as the scheme for millers, Bumiputera wholesalers and farmers' cooperatives.
Apart from this, Bernas also has to allocate funds for supply of machinery and paddy mechanisation, development of large-scale paddy farms and providing allocations for several programmes, including development of paddy seed buffer stock, paddy cultivation disaster fund aid and an information system on paddy and rice.
"The cost that Bernas needs to bear to continue with the implementation of all these obligations, whether directly or indirectly, is RM3.22 billion, and of this figure, RM1.85 billion involves farmers and RM1.37 billion is for industries and consumers.
"Furthermore, Bernas now also gives a cash contribution of RM60 million and shares 30% of its net profit from rice imports with farmers this year," he said when winding up the debate on the Supply Bill 2023 at the committee stage on behalf of the ministry.
Earlier, several parties had questioned the extension of Bernas' concession period as the country's sole rice importer but the government stressed that it was necessary to ensure the commodity remains stable and under control.
The RM3.7 billion allocation for the ministry under Budget 2023 was approved at the committee stage by a majority voice vote after being debated by 21 government and opposition MPs.
For more Parliament stories, click here.