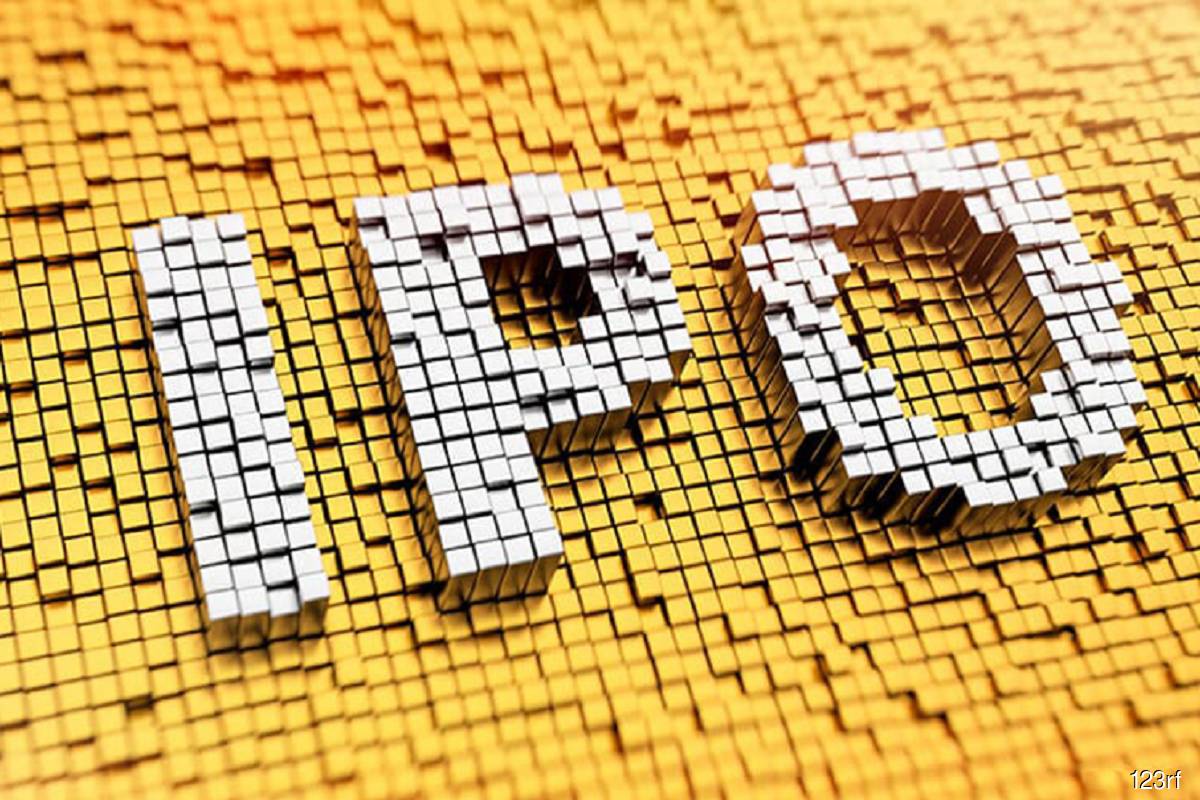 (March 15): Eco-Shop Marketing Sdn Bhd, a budget retail chain in Malaysia, is weighing an initial public offering (IPO) that could raise as much as RM800 million, according to people with knowledge of the matter.
The company, which is backed by private equity firm Creador Capital Group, is working with financial advisers on the planned first-time share sale, said the people, asking not to be identified as the process is private. A listing could take place as early as September, the people said.
Deliberations are ongoing and details such as the size and timing of the IPO could still change, the people said. Representatives of Creador and Eco-Shop didn't immediately respond to requests for comment.
Should the IPO materialise, it would be the third first-time share sale by a Creador portfolio company since 2020, when the buyout firm listed home improvement chain MR DIY Group (M) Bhd in Kuala Lumpur. Credit bureau CTOS Digital Bhd, another portfolio company of Creador, raised about RM1.2 billion in an IPO in 2021.
Any deal will help catalyse the Malaysian IPO market, which hosted only two offerings and raised US$76.7 million (RM343.04 million) in total so far this year, according to data compiled by Bloomberg. Besides Eco-Shop, dietary supplement maker DXN Holdings Bhd is also seeking to list on Bursa Malaysia this year. State-owned Johor Corp is working with advisers on a domestic listing of its plantation unit as soon as 2023, Bloomberg News has reported.
Founded in 2003, Eco-Shop sells a variety of products such as food, beverage, stationery and daily household necessities at an affordable fixed price of RM2.40, according to its website. The company operates more than 200 outlets throughout Malaysia. Creador bought a stake in the company in 2019.