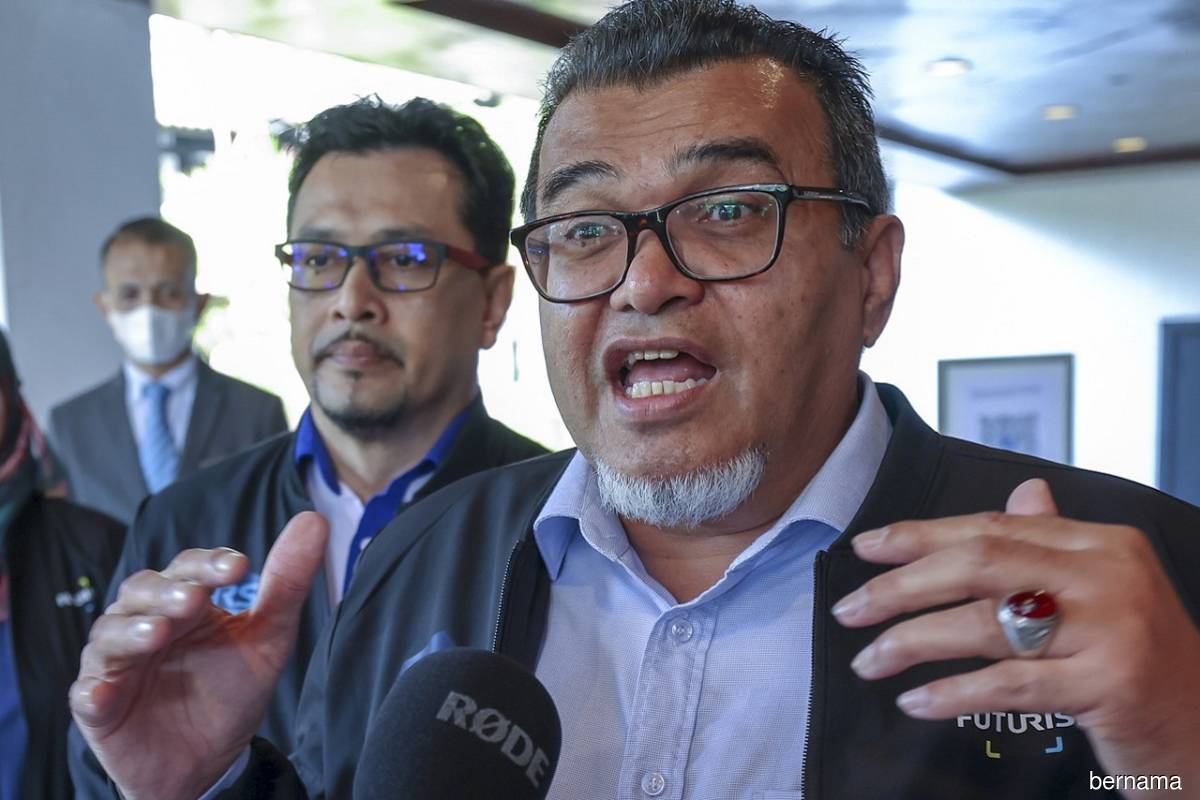 CYBERJAYA (March 14): Malaysia has made progress towards achieving Advanced Air Mobility (AAM) readiness with the launch of a working group for Certified Unmanned Aircraft System (C-UAS) and Manned Electric Vertical Take-Off and Landing (e-VTOL).
Deputy Transport Minister Datuk Hasbi Habibollah said several national initiatives have been lined up to bolster the growth of the drone ecosystem in the country and that includes AAM.
He said the new mode of air transportation, which is based on vertical take-off and landing, is forecasted as the future air transport connecting the urban and rural areas. The AAM technology is also reshaping the logistics and transport sector, which will lead to significant reductions in cost and time, while improving safety, he added.
"AAM technology requires detailed planning and development of legislation and regulations," he said when launching the working group for the C-UAS and e-VTOL here on Tuesday (March 14). 
The working group consists of the Civil Aviation Authority of Malaysia (CAAM) as the technical regulator and subject matter experts from industry players, such as the aircraft manufacturer, vertical airports operators (vertiports) and experts from academic institutions, he said.
AAM is an emerging aviation ecosystem that leverages revolutionary new aircraft and a broad array of innovative technologies to safely, quickly, affordably and sustainably transport people and goods to local destinations, as well as to connect communities underserved by existing modes of transport.
Hasbi said the initiative under the National Regulatory Sandbox would further reinforce the government's national agenda to support the UAS ecosystem and generate up to RM50.71 billion in gross domestic product and create 100,000 job opportunities by 2030.
"The Ministry of Transport hopes that our industry players will remain proactive in the development of the AAM as a new concept of air transportation, with clear terms of reference to achieve its objectives," he added.