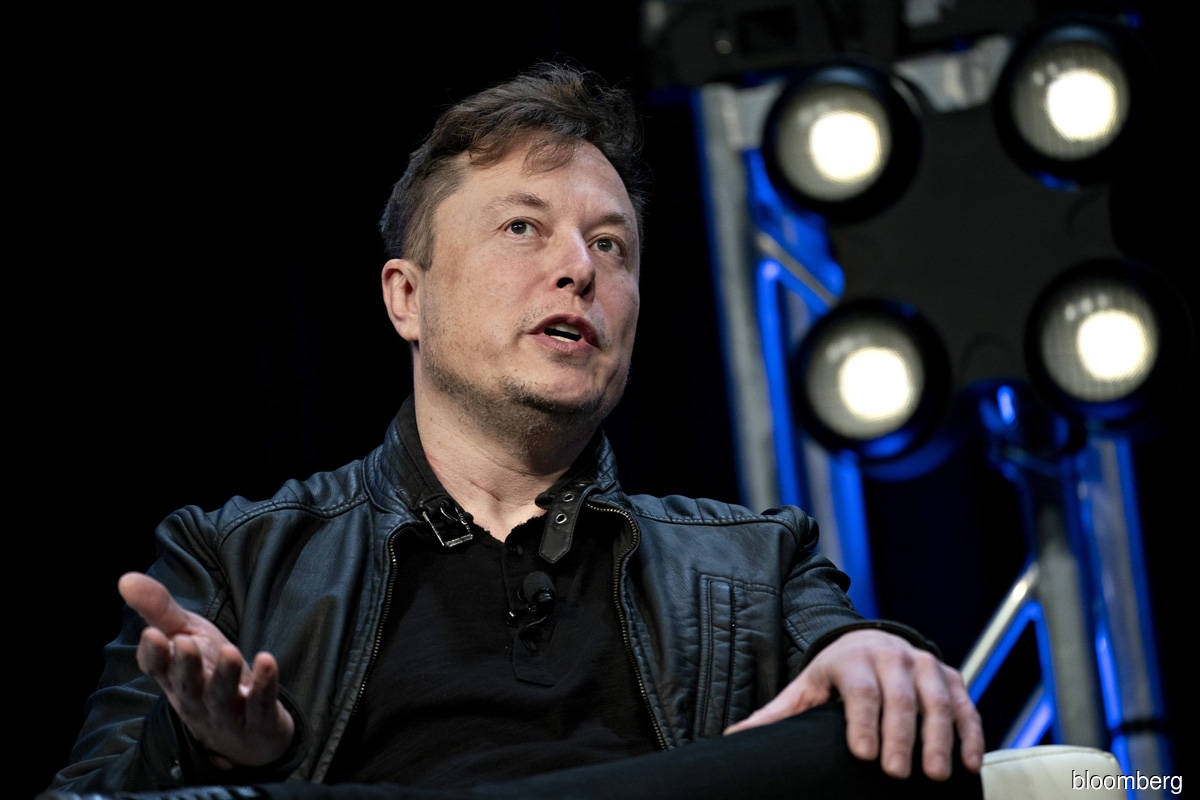 KUALA LUMPUR (March 13): Billionaire Elon Musk has said he is open to rescuing the crisis-hit Silicon Valley Bank (SVB).
The former richest man in the world, who is also Tesla Inc and Twitter chief executive officer, tweeted that he would even consider using Twitter as a digital bank.
Musk was responding to a Twitter user asking if "Twitter should buy SVB and become a digital bank".
"I'm open to the idea," replied Musk.
The fallout from SVB has sent ripples across the world since last week.
Meanwhile, Reuters reported on Sunday (March 12) that British start-ups backed by venture capital have around 2.5 billion pounds (US$3 billion), largely in deposits, "locked" in Silicon Valley Bank's UK subsidiary.
The total includes more than 300 companies with accounts at SVB UK, more than a third of which risk running into cashflow difficulty within a month if no solution is found for the ailing lender, the survey found.
Regulatory disclosures show SVB had some US$2.9 billion worth of loans at its UK arm at the end of last year, along with more than US$1 billion in bonds.
The total volume of deposits at the British subsidiary is unclear, said Reuters.
Read also:
Silicon Valley Bank fallout spreads around world from London to Singapore 
SVB UK holds US$3 billion of venture capital-backed firms' funds — survey