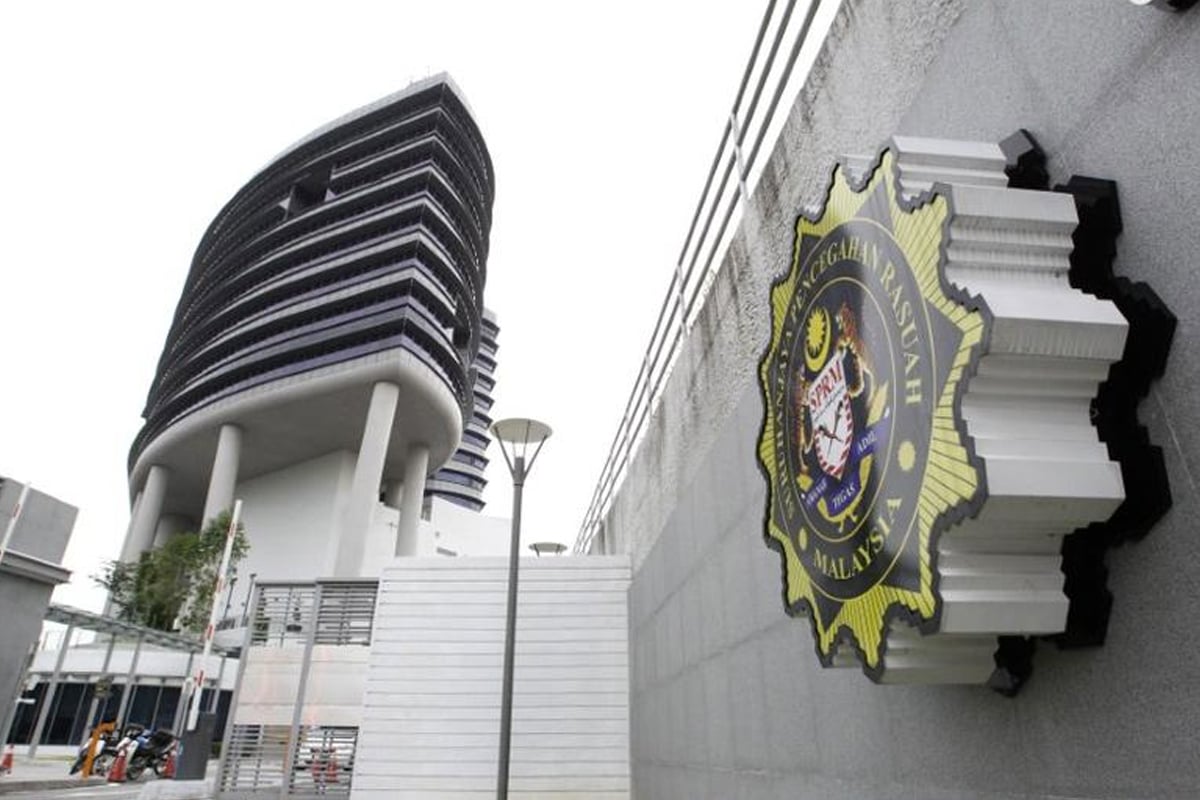 KUALA LUMPUR (March 12): The Malaysian Anti-Corruption Commission (MACC) has picked up one of its own officers and three other individuals, including a woman, on Thursday (March 9) for alleged soliciting and taking bribes amounting to RM400,000 to avoid investigation involving the Jana Wibawa programme. 
According to a source, the woman was, however, released on MACC bail while the three other suspects are remanded until Monday. 
The source also said MACC is now tracking down a man known as "Datuk Roy" who is believed to be the key planner in the corruption case. 
"The man in his 50s had previously been charged in court and was sentenced to jail on a corruption offence," the source told Bernama on Sunday. 
Meanwhile, MACC chief commissioner Tan Sri Azam Baki, when contacted by Bernama, confirmed the matter.
"MACC will not compromise with any of its officers found involved in any activities in violation of the law," he said.