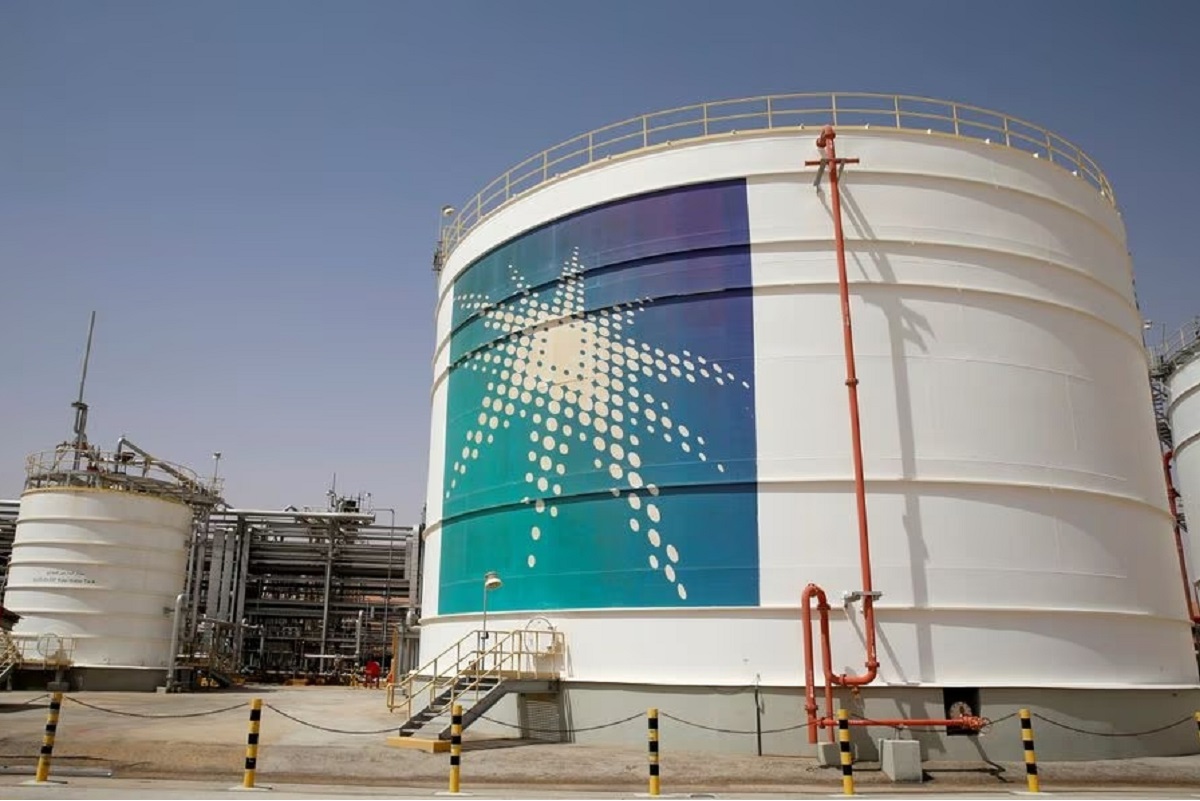 DUBAI (March 12): Saudi Arabian oil giant Aramco on Sunday reported a record annual net profit of US$161.1 billion for 2022, up 46% from the year earlier, on higher energy prices, increased volumes sold and improved margins for refined products.
The profits follow similar reports in February from international peers BP, Shell, Exxon Mobil and Chevron, which have mostly posted record profits for last year.
Oil prices swung wildly in 2022, climbing on geopolitical worries amid the war in Ukraine, then sliding on weaker demand from top importer China and worries of an economic contraction.
"Given that we anticipate oil and gas will remain essential for the foreseeable future, the risks of underinvestment in our industry are real — including contributing to higher energy prices," Aramco's chief executive Amin Nasser said in the results statement.
To address those challenges, the company is not only focused on expanding oil, gas and chemicals production, but also investing in new lower-carbon technologies with potential to achieve additional emission reductions, Nasser said.
Aramco's capital expenditure rose 18% to US$37.6 billion in 2022 and the company said it expects this year's spending to be around US$45 billion to US$55 billion including external investments.
Aramco declared a dividend of US$19.5 billion for the fourth quarter, an increase of 4% from the previous quarter.
Its board also recommended to issue bonus shares, with eligible shareholders receiving one share for every 10 shares owned.
Free cash flow reached a record of US$148.5 billion in 2022, compared to US$107.5 billion in 2021.
Prices surged in March last year as Russia's invasion of Ukraine upended global crude flows, with international benchmark Brent reaching US$139.13 a barrel, highest since 2008. Prices cooled rapidly in the second half of 2022 as central banks hiked interest rates and fanned worries of recession.