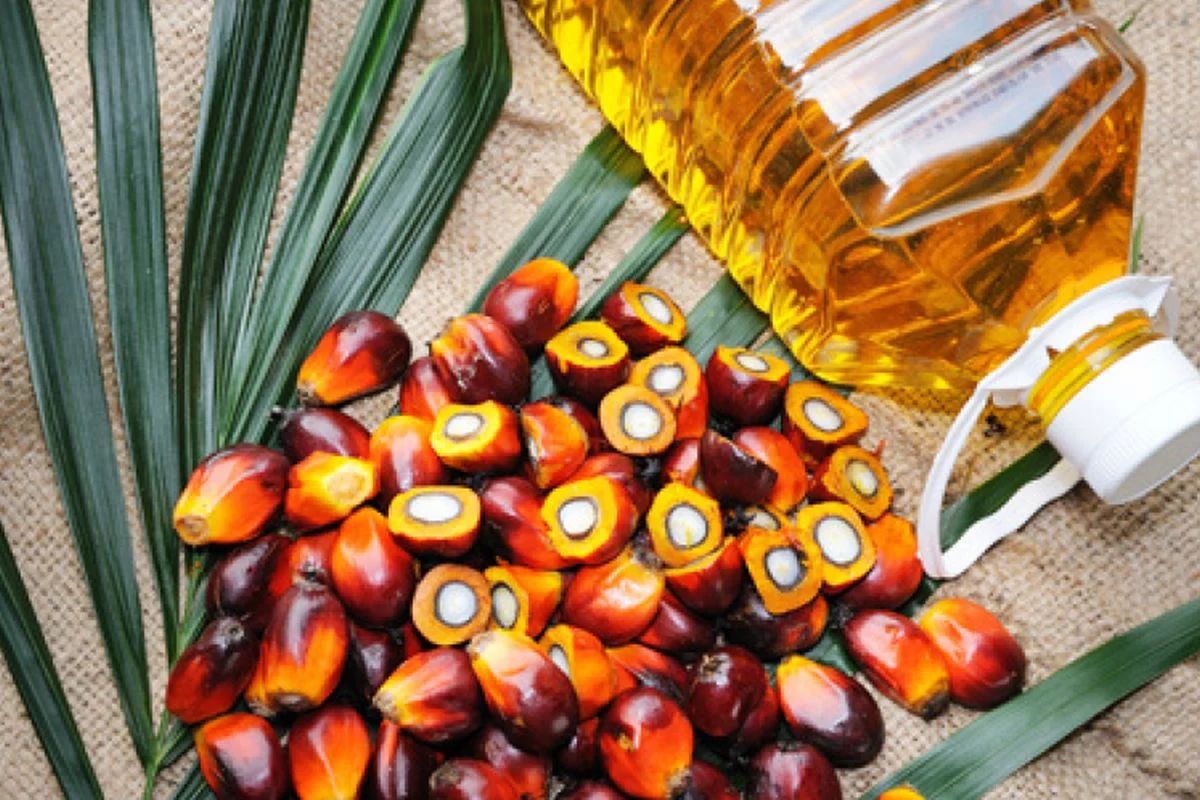 KUALA LUMPUR (March 10): The crude palm oil (CPO) futures contract on Bursa Malaysia Derivatives closed mostly lower on Friday, tracking the weakness in the soybean oil futures on the Chicago Board of Trade (CBOT).
Mumbai-based Sunvin Group commodity research head Anilkumar Bagani said that palm oil was forced to trade lower to keep its discount against the competition despite strong March export numbers and a bigger production loss during February.
In a statement earlier Friday, the Malaysian Palm Oil Board (MPOB) said the country's total palm oil stocks dropped by 6.56% to 2.11 million tonnes in February 2023 from 2.26 million tonnes in the preceding month.
Anilkumar told Bernama that buying activities from the export destinations front, such as China, Pakistan, Bangladesh, the United States, the Middle East and Africa, were mostly quiet.
Meanwhile, palm oil trader David Ng said that there was concern over weaker demand going forward.
"We locate support at RM4,050 and resistance at RM4,250," he said.
Fastmarkets senior analyst Dr Sathia Varqa said that strong rise in March 1-10 exports also failed to provide added support for CPO future prices.
At Friday's close, the March 2023 contract increased by RM4 to RM4,170 per tonne, April 2023 dropped RM95 to RM4,111, and May 2023 fell RM112 to RM4,093.
Meanwhile, June 2023 decreased RM120 to RM4,060 per tonne, while July 2023 and August 2023 were down by RM118 each to RM4,019 and RM3,980, respectively.
Total volume grew to 65,195 lots from 56,022 lots on Thursday, while open interest slid to 170,198 contracts from 171,430 previously.
The physical CPO price for March South decreased by RM50 at RM4,250 per tonne.