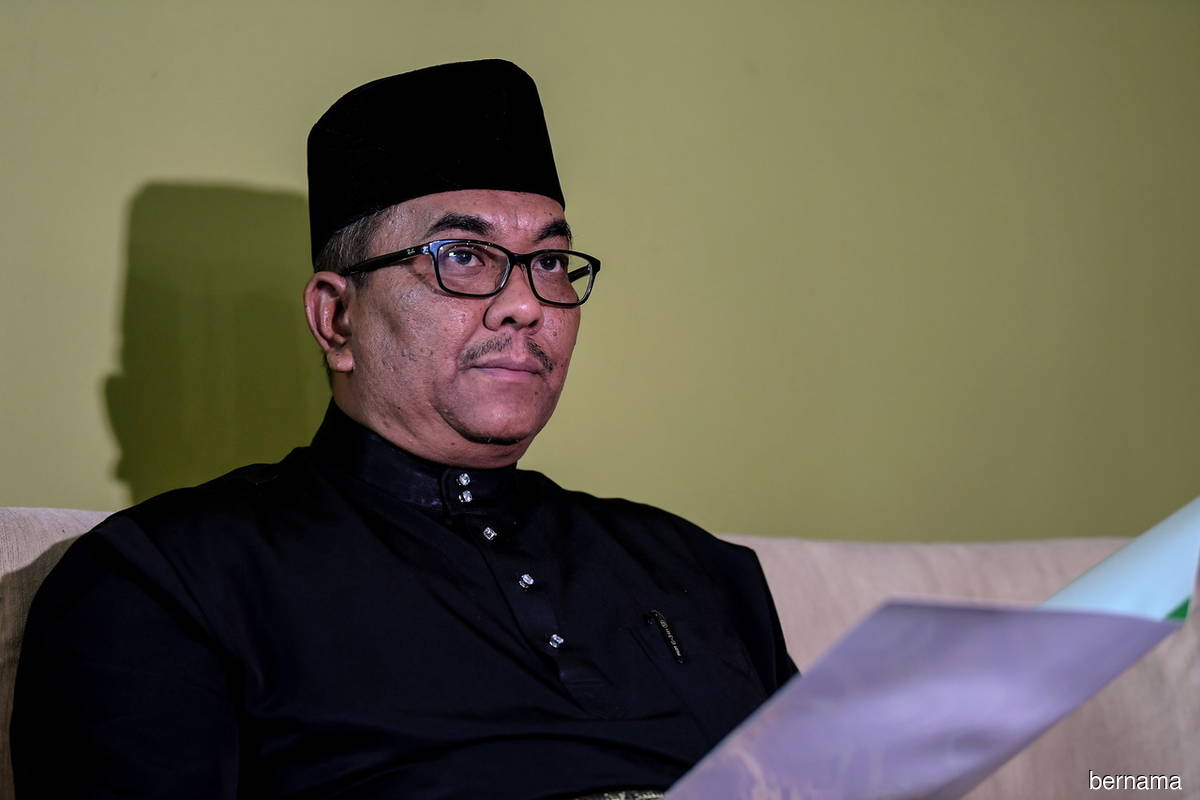 ALOR SETAR (March 9): Kedah Menteri Besar Datuk Seri Muhammad Sanusi Md Nor has refuted Transport Minister Anthony Loke Siew Fook's statement that the Kedah government never submitted an application to develop the Kedah Aerotropolis aviation hub project.
Muhammad Sanusi said that since taking over the administration of the state government, he had presented proposals for the project in the National Physical Planning Council meetings in August and October of 2020.
He added that the official applications to the two prime ministers previously had also been submitted to be brought to the Cabinet meetings, in addition to the minister in the Prime Minister's Department (economy) for scrutiny by the Public and Private Cooperation Unit.
"The federal government, through the Ministry of International Trade and Industry, in a media statement on March 19, 2019 also announced the approval for the high-impact project, including the Kulim International Airport (KXP).
"The state government's engagement session with the Ministry of Transport, headed by me and Datuk Seri Dr Wee Ka Siong (the then transport minister), was held on Aug 21, 2020 at the ministry and succeeded in obtaining approval for the project," he said in a statement on Thursday (March 9).
At the Dewan Rakyat sitting on Wednesday, Loke reportedly denied that the federal government had cancelled the project, as Kedah never submitted an application for the project.
Muhammad Sanusi said that so far, two application letters to present proposals for the project to Prime Minister Datuk Seri Anwar Ibrahim had been sent, but neither had received a reply.
He said the state government is very serious about implementing the project and had spent almost RM30 million to prepare technical studies and all the required documents.
"There is no need for any party, especially the federal government, to have any doubts, because this Kedah government project is [funded] through a private finance initiative," he said.
The Kedah Aerotropolis project, which was designed to drive the state's economic transformation, would be developed on a 3,965-hectare area in Mukim Sidam Kiri in the Kuala Muda district covering the construction of the KXP as well as supporting industries including the Sidam Logistics, Aerospace and Manufacturing Hub.
Read also:
Proposed Kulim International Airport not to compete with Penang, to focus on dwindling air cargo services, says Mukhriz