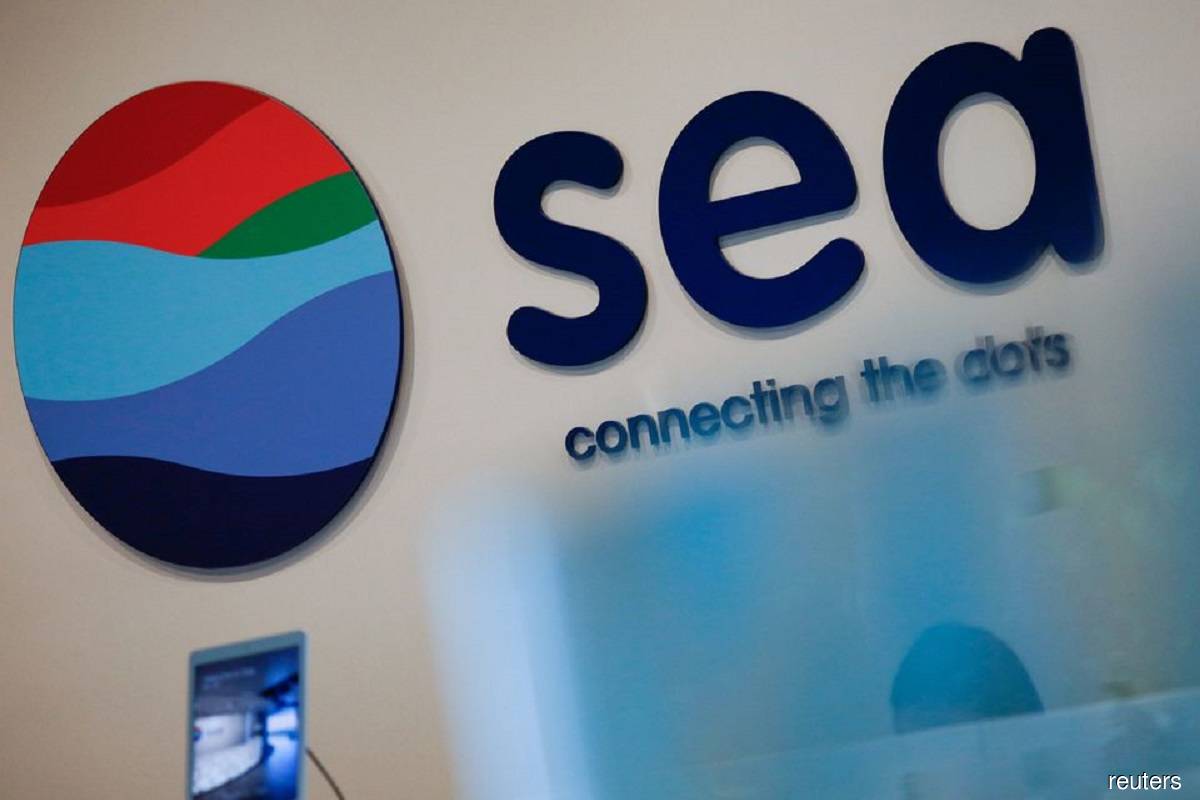 (March 7): Sea Ltd reported its first-ever profit, a milestone in the Southeast Asian gaming and e-commerce giant's turnaround effort to convince investors of its money-making potential.
The stock jumped more than 10% in early US trading after the Singapore-based company said net income was US$426.8 million in the fourth quarter, helped by drastic cost reductions. Analysts expected a loss of US$434 million on average. Sea's revenue growth slowed dramatically, but sales still exceeded estimates, rising 7.1% to US$3.5 billion.
Sea, the largest of Southeast Asia's internet firms and briefly the world's best-performing stock, is emerging from a painful 2022. The company, which grew at triple-digit percentage rates just two years ago, has all but stopped expanding after rising interest rates and elevated inflation left online shoppers and gamers with less to spend.
The company took brutal measures last year to convince investors of its profit-making ability, including cutting thousands of jobs, freezing salaries and slashing more than US$700 million from its quarterly sales and marketing expenses. Sea made a stark shift from its previous stance in spending for global expansion, shuttering operations in India and some European and Latin American markets in a bid to trim costs and reach positive cash flows.
"Given the macro uncertainty and our recent strong pivot, we are closely monitoring the market environment and we will continue to adjust our pace and fine-tune our operations accordingly," chief executive officer Forrest Li said in a statement.
Sea's net income performance was clouded by a series of gains from adjustments in accounting for debt and expenses. Fourth-quarter revenue from Shopee, Sea's e-commerce unit, gained 32% to about US$2.1 billion. Sales at gaming arm Garena slumped, while revenue from SeaMoney, the digital financial services business, almost doubled.
Sea investors have endured one of the most brutal years since the company was founded in 2009. The gaming and e-commerce giant lost about US$166 billion of its value since a peak in October 2021 amid rising inflation and concerns about a potential recession. Revenue grew at the slowest pace since 2017 in the final quarter of last year.
Among Sea's efforts to curb costs is a potential disposal of its Phoenix Labs unit. Acquired for more than US$150 million in 2020, the Vancouver-based indie developer of monster-hunting title Dauntless is getting bought out by its management, GamesBeat reported.